When you shop through retailer links on our site, we may earn affiliate commissions. 100% of the fees we collect are used to support our nonprofit mission.
Learn more.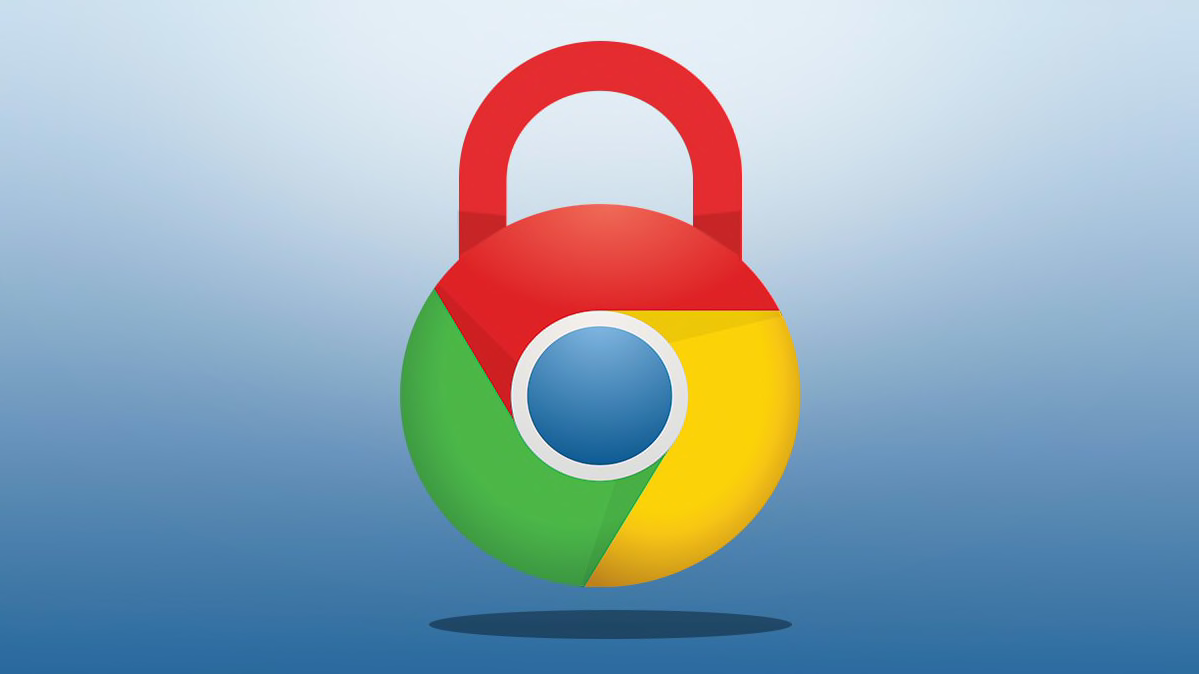 Google has joined other technology companies on the privacy hot seat this fall, with new revelations about how it handles user data. The company has responded to one controversy over personal information by changing settings in its Chrome browser.
Privacy and security experts criticized Google for a recently added feature where signing into Gmail or another Google service on a computer simultaneously signs you into the browser.
The company announced its fix for the problem in September, the evening before Google, Apple, Charter Communications, and other companies were set to testify on consumer privacy in front of the Senate Committee on Commerce, Science, and Transportation.
The change, which allows consumers to opt out of the Chrome sign-in, is part of Chrome version 70, now available for download.
Chrome's Automatic Sign-In Issue
The new sign-in feature started gaining attention on Sept. 23, when Matthew Green, an associate professor of computer science at Johns Hopkins University, criticized Google in a blog post for changes in how the company handles sign-ins on Chrome.
"It wipes away a very clear line that Google itself drew between logged out and logged in," Green told Consumer Reports. He added that the changes could make it easy to inadvertently sync your data across all your devices.
"We tell our web browser things we wouldn't tell our best friend," he said. "The new version of Chrome doesn't report on you by default—you do have to enable a feature—but it's gotten a lot closer to the idea of attaching your identity to the things you do on the web, and I think people should be uncomfortable with that."
A number of programmers had previously complained about the change.
The Google announcement, which was signed by Chrome product manager Zach Koch, said: "We want to be clear that this change to sign-in does not mean Chrome sync gets turned on. Users who want data like their browsing history, passwords, and bookmarks available on other devices must take additional action, such as turning on sync."
Chrome version 70 still logs people into the browser by default whenever they sign into an online Google service. But a new setting will allow users to opt out of the linked sign-in.
The controversial auto sign-in feature only affects computers.
"This is definitely better, but I wouldn't call it privacy-friendly," Green told CR after Google announced the changes. "I'm still switching to Firefox," an alternative browser, he said.
Some privacy experts say the sign-in debate is typical of the kind of uncertainty consumers often experience online. "The new interfaces—if you click on the icon—are better but still confusing, and clearly weighted to try to get people to sync their behavior with Google," says Justin Brookman, director of privacy and technology policy for Consumers Union, the advocacy division of Consumer Reports.

"It's problematic," says Pam Dixon, executive director of the World Privacy Forum. "People could mistakenly sync their data without fully understanding all that it means."
Consumer Reports has instructions for using an array of privacy settings for Google products, from Chrome to Google Search.
And here are directions for turning off the automatic sign-in function and giving Chrome a privacy tune-up.
How To Opt Out and Unsync Your Data
When you're signed in to Chrome, whether it's happened automatically or not, you may be prompted to turn on Chrome's sync feature, which is what actually shares your data across Google's system.

With syncing turned on, your browsing data—the websites you go to, your bookmarks, and your saved passwords—are stored on Google's servers and linked with your account.

That can make life more convenient. For instance, you'll have the same bookmarks in Chrome on every device.
However, there's also an inherent privacy trade-off. If that bothers you, you can disable the sync feature if it's already on, or simply limit the kind of data that gets synced. Or, you can sign out of Chrome altogether. The browser won't sync your data if you're not logged in.
The following instructions are for a computer, but the steps to log out and change sync settings are similar on mobile devices.

How to turn off Chrome's automatic sign-in: On a computer, click the icon with three dots in the top-right corner of the Chrome browser > Settings > Advanced > Switch off the "Allow Chrome sign-in" toggle. (This will let you sign into an app such as Gmail without signing into the browser.)
How to turn off Chrome's sync setting: After signing in, click the icon with three dots in the top-right corner > Settings > Sync > Switch off the "Sync everything" toggle > Switch off the toggles for some or all of the categories.
How to sign out of Chrome: Click the icon with three dots in the top-right corner > Settings > Click the "Sign out" button in the top-right corner > Sign out.