When you shop through retailer links on our site, we may earn affiliate commissions. 100% of the fees we collect are used to support our nonprofit mission.
Learn more.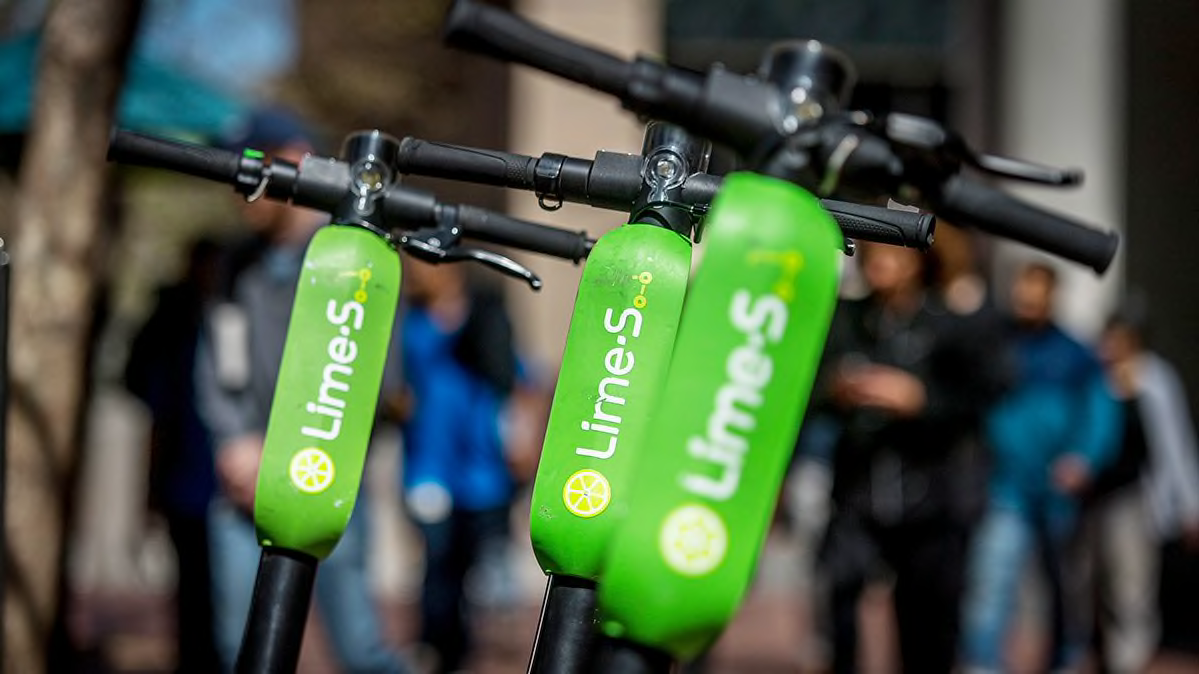 At least 470 electric-scooter injuries were reported to Bird and Lime, the two largest e-scooter ride-share companies, as a result of accidents through July 2018, according to records obtained by Consumer Reports.
The records—released Tuesday evening in response to a public records request by CR—also show that the startups were aware of dozens of complaints since their launch in the fall of 2017. The data also offer insight into what the companies tell local governments when seeking permission to operate in their jurisdictions.
Bird had no immediate comment; Lime also didn't immediately respond to a request for comment.
The records could raise additional questions for the fledgling rentable e-scooter industry, which exploded onto the scene in 2017 in cities across the U.S. An investigation by CR published Tuesday found that more than 1,500 people have been injured in e-scooter crashes since late 2017. CR's deep examination also showed how difficult it is for medical professionals to get a sense of how risky the transportation mode may be.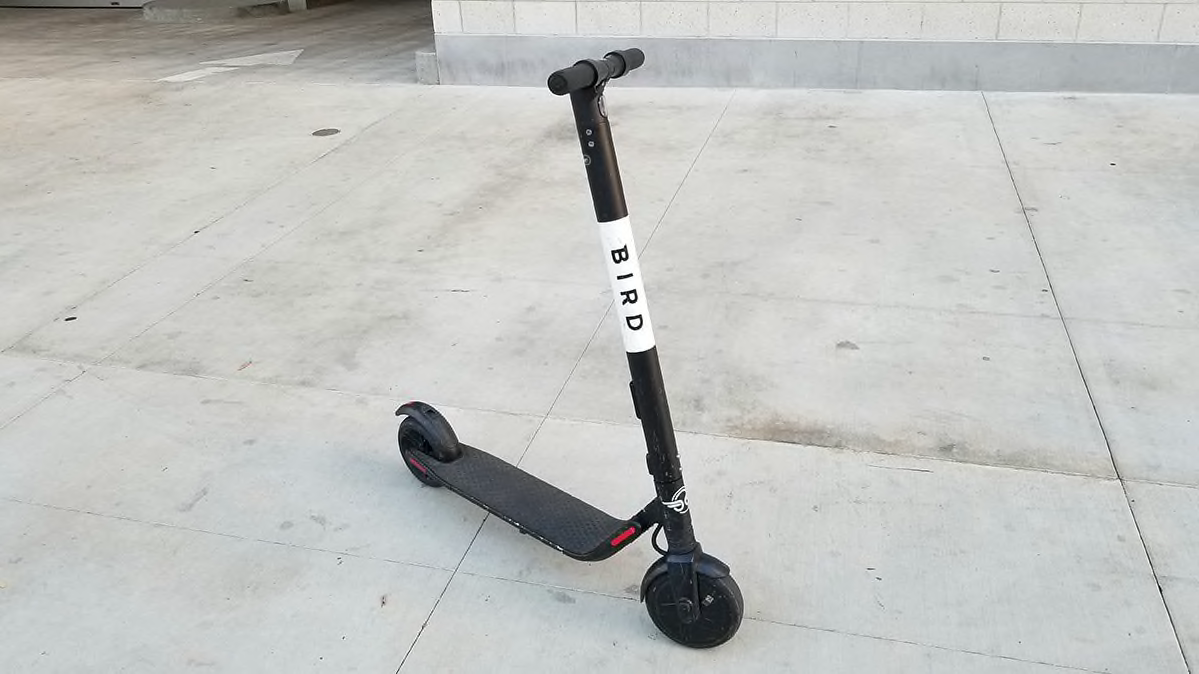 Bird and Lime included the safety data as part of their applications last summer to operate in Portland, Ore., during a four-month pilot program that ended in November 2018. See the data from Bird (PDF) and Lime (PDF).
The battery-powered scooters are offered through a smartphone app at affordable rates. Bird, for example, usually charges about $1 plus 15 cents per minute of use, and its e-scooters can travel at speeds of up to 15 mph.
The Portland Bureau of Transportation asked the companies to provide in their application a summary report of safety incidents for each market where they operate, including the total number of reported crashes, injuries, and complaints. At the time, Bird operated in 22 markets; Lime, in more than 60, including some of those where it offers bicycles for rent.
Of the reported injuries, 411 were reported by Bird and 59 by Lime. The applications also noted how many accidents involved people with disabilities. Lime reported none; Bird tallied 7. The filings underscore the difficulty regulators and researchers may face in trying to track injuries. By comparison, CR's tally from 60 hospitals across the U.S. found more than 1,500 injuries since the scooters were introduced nearly a year and a half ago, after Bird and Lime expanded into several more cities.
Lime wrote in its application that it doesn't possess a detailed record of incidents.
"We do not maintain a comprehensive record of reported/observed crashes and collisions across our more than 60 markets," the company said.
CR filed a public records request last month for unredacted copies of each application. A day later, the Portland Bureau of Transportation released versions that included several lengthy redactions, including the safety history summary for each, and said that those portions either contained trade secrets or that the information had been submitted "in confidence."
In response, CR appealed the bureau's decision to the Multonamah County district attorney's office, which has jurisdiction over Portland, for review of the decision to keep the documents secret. Bird and Lime argued that the information they had submitted should be held confidential, Rod Underhill, the county's district attorney, wrote last week. But Underhill said the companies provided his office no information to support that assertion.
"The materials certainly contain details here and there that would likely be of interest to a competitor, but on balance, these are marketing materials designed to convince a municipality to afford the firm the opportunity to operate in its jurisdiction," Underhill wrote in a Jan. 29 order to release unredacted versions of the applications to CR.
In addition to CR's recent analysis of e-scooter injuries across the country, other studies have offered some insight into the situation. A report published in January by the Portland Transportation Bureau found that 176 people had been injured in scooter crashes during the city's pilot program. And a recent study by researchers at UCLA reported that 249 people were treated at two hospitals for injuries as a result of e-scooter crashes. But the injury records obtained by CR are the most comprehensive yet to come from the companies.
"From scooters to self-driving cars, the way we get around might really change for the better, with consumers gaining new affordable transportation options," says William Wallace, a senior policy analyst for CR. "But as these technologies come out, people have a right to know how safe they are and how they'll affect their community. It's critical for both companies and governments to be transparent."
Scooter Safety 101
Scooters are an affordable—and fun—means of transportation, but there are some important things you need to know. On the "Consumer 101" TV show, Consumer Reports expert Ryan Felton offers tips for keeping safe while using a scooter.