When you shop through retailer links on our site, we may earn affiliate commissions. 100% of the fees we collect are used to support our nonprofit mission.
Learn more.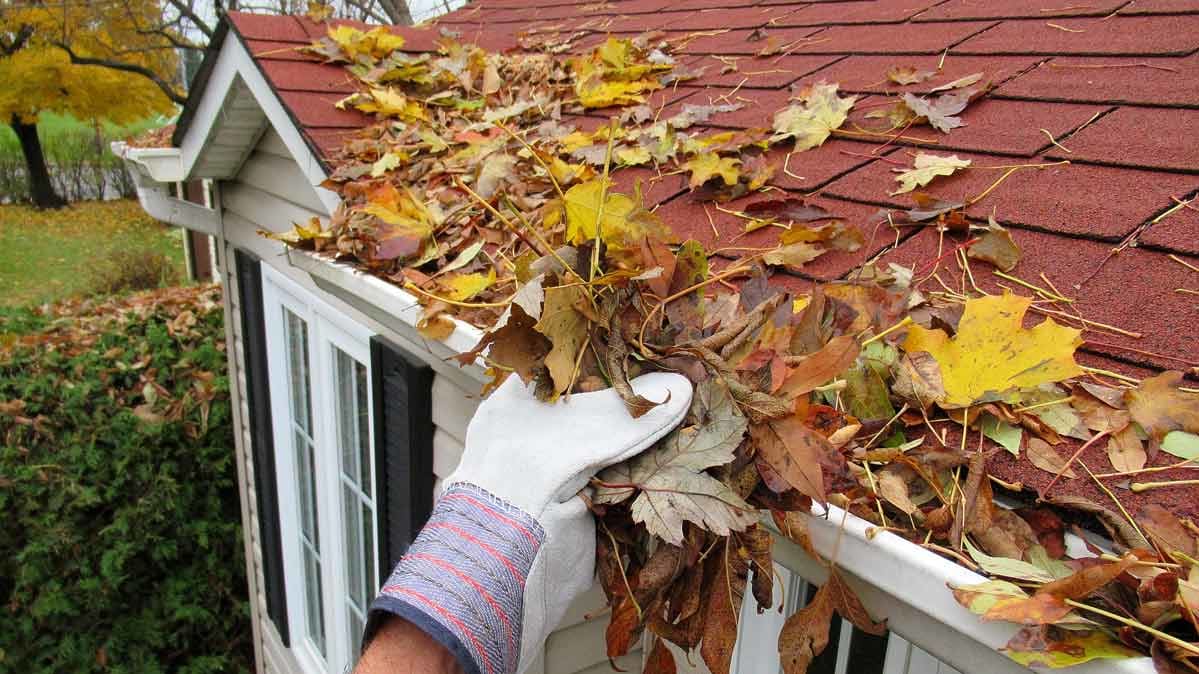 One of the biggest factors that take a toll on your roof—the weather—is out of your control. But there are steps you can take to help your roof last longer. Here are five to consider.
1. Avoid Power-Washing Shingles
Concentrated spray can loosen the granules from the products' top coating—and resulting damage might not be covered by the warranty. Rather, have a professional use a broom or leaf blower, or manually remove dirt and moss. And don't do it yourself. "We recommend homeowners use a professional for safety reasons," says Don Huber, CR's director of product safety.
2. Check the Ventilation
Inadequate or badly located attic soffits and vents can cause condensation on the plywood decking that supports your roof shingles, which can lead to rot. A poorly placed exhaust fan can do the same.
"I can't tell you how many times I go into places where the bathroom vents right into the attic and creates a problem," says Melissa Eiseman, president of Eiseman Construction, a roofing company based in New Britain, Pa.
That's not something you can easily determine yourself. A contractor can check your system and suggest fixes, which could save you money and headaches later on.
3. Clean Gutters Regularly
"By doing so, you'll prevent a buildup of water that could lead to leaks," says Bobby Fischer, vice president of contractor programs at GAF, a shingle manufacturer. Fischer also recommends cutting back heavy tree limbs that might brush against and erode roofing materials.
4. Insulate Attics and Cathedral Ceilings Properly
That helps prevent ice dams, which can lead to costly leaks, especially in areas where roofing planes meet. Lighting can have an impact, too.
Normally, when the top layer of snow melts on your roof, it drips off. "But if the recessed lighting in your cathedral ceiling is poorly insulated, the heat can melt snow and ice from underneath; if trapped, that moisture can seep through nail holes and destroy the roof's decking," Eiseman says.
To counter the effect, a roofer can install a self-adhesive membrane to protect against ice and water on select areas of the roof.
5. Fortify the Roof
In areas prone to hurricanes, tornadoes, or severe thunderstorm-related winds, consider spending extra for this three-stage treatment when you get a new roof. First, installers seal decking with special tape or sealant. Second, they use ring-shank nails, with ribbing that resists wind uplift. Third, they lock down the roof's edges with metal flashing.
Find a certified expert through the Insurance Institute for Business & Home Safety. The upgrade adds about $700 to $1,200 to the cost of roofing a 1,500-square-foot home or about $1,500 to $2,000 additional for a 3,000-square-foot home, estimates Ian Giammanco, IBHS senior director of product design and lead research meteorologist. Your home insurance may give a discount for such fortified roofs, somewhat offsetting the cost.
Roofing 101
Neglecting your roof can be a costly mistake. On the "Consumer 101" TV show, Consumer Reports expert Misha Kollontai explains to host Jack Rico how CR tests roofing and what to look for when replacing shingles.
Editor's Note: This article also appeared in the January 2020 issue of Consumer Reports magazine.