When you shop through retailer links on our site, we may earn affiliate commissions. 100% of the fees we collect are used to support our nonprofit mission.
Learn more.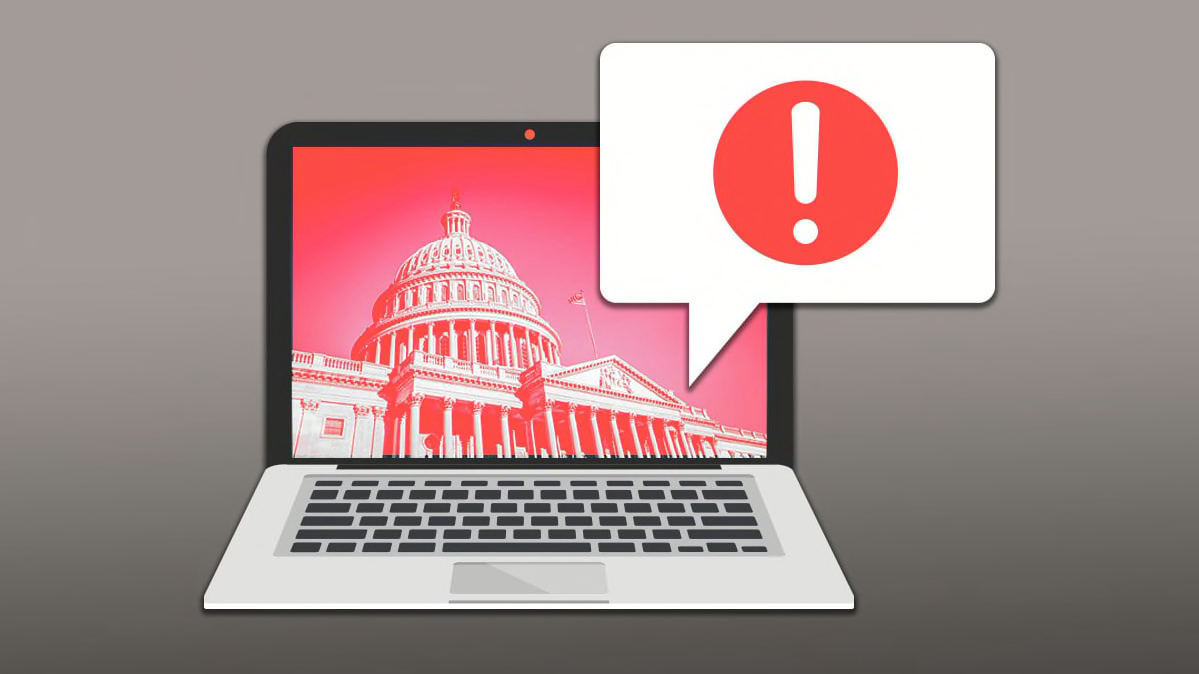 The woman, a furloughed government worker living in Mississippi, needed fast cash to pay her bills. So she went to an online job board and found a temporary work-at-home gig as a "secret shopper."
Her new "employer" sent her a check for more than $1,700 and told her to deposit it in her bank account. Her job: To go directly to a Walmart to buy gift cards totaling somewhat less than the $1,700 check, photograph the cards' activation codes, and text them to the employer. For her efforts, she could keep the remainder of the cash.
Lucky for her, a friend suggested she call the branch of the Better Business Bureau in Jackson, Miss., before depositing the check. John O'Hara, executive director of the BBB office, picked up the phone.
"I told her, 'That check's probably going to bounce,' " says O'Hara, recounting the woman's call. "You'll then have spent your money buying those gift cards and be out all that cash."
The "secret shopper" scam isn't new. But as financial desperation sets in for federal government workers and contractors—many of whom have gone without pay for more than three weeks—the likelihood grows that more will be conned, experts say. And fraudsters, sensing more opportunity, will ramp up their ruses.
"The scammers come out of the woodwork and go after people in their time in need," says Ryan Tarkowski, a spokesperson for the Pennsylvania State Police, which says it has recently received calls from citizens reporting scams purporting to help furloughed workers [PDF] .
"Scammers always take advantage of what's going on in the news," says Katherine Hutt, national spokesperson for the Better Business Bureau, which tracks consumer scams of all kinds nationwide.
Here are a few more cons to watch out for, whether you're affected by the shutdown or not.
Bogus Employers Offering Side Jobs
The scam: Online employment ads and websites may offer side hustles to tide over federal workers and contractors until their day jobs resume.
The details: When you fill out an initial application, you're volunteering personal information right off the bat, including your physical and email address, and your phone number. "Then if they say, 'You've got the job,' you're going to give them your Social Security number to complete the application," Hutt says. "Now they have everything they need for identity theft."
The complete hijacking of your personal information at the same time you're being promised a bogus escape from your financial problems makes this fraud "particularly nefarious," Hutt says.
Or a potential employer or employment service may say they've got a job waiting if you pay for certification, training materials, placement expenses, or other fees.
What to do: Don't even consider a job that requires a fee up front. "Employers and employment firms shouldn't ask you to pay for the promise of a job," says the Federal Trade Commission website, which—unlike most of the agency—is still operating. Don't supply your Social Security number or bank or credit card information by phone or email. If a specific employer is mentioned by an employment service, contact the employer directly to find out it really is hiring.
Research employment services and potential employers online (using search words like "review," "scam," and "complaint"), and check for complaints with your local consumer protection agency, state attorney general, Glassdoor, and the Better Business Bureau. Get a copy of a placement firm's contract, and read it carefully to make sure it's giving you what you expect, the FTC says.
Robocalls Spoofing Government Agencies
The scam: In a common ruse, fraudsters contact victims over the phone or by email claiming to be from a government office. The con artists imply that the victim's federal benefits will stop unless he or she provides personal bank information. The scammers may "spoof" phone numbers so their calls appear to be local.
Sheri Wachenheim, a public-relations professional based in Clinton, N.J., says she has received many more such calls of late. The recorded caller warns that her Social Security benefits will be suspended unless she immediately contacts a bogus phone number.
"I'm getting these calls several times a day, every day for the past two weeks," says Wachenheim, who isn't old enough to collect Social Security retirement benefits anyway. "I'm pretty sure it's related to the shutdown, because I never got these calls before."
The Federal Trade Commission is partially shut down, so it isn't putting out its daily update of bogus phone numbers that call-blocking services use to protect their customers, notes Maureen Mahoney, policy analyst for Consumer Reports. Plus, while consumers can still sign up online for the FTC's Do Not Call Registry, their requests to block contacts from unwanted callers may not be activated until the shutdown ends.
As a result, more "scammy" numbers could be active.
"You might be getting more robocalls than you would normally because of the shutdown," says Adam K. Levin, founder and chairman of CyberScout, a data and privacy protection company based in Scottsdale, Ariz. "But what you get anyway is too many."
Consumer Reports called back several of the numbers Wachenheim wrote down after receiving the calls. One led to a real company, Minneapolis-based Xcel Energy, which has a recorded message disavowing any relationship to the scammers.
The details: Government agencies will rarely contact you unless you reach out to them first. (That's even more true during the shutdown, when public-facing federal agencies like the Internal Revenue Service don't currently have staff available to help taxpayers.) Government entities also won't ask for your personal information over the phone or through email.
Keep in mind, too, that Social Security and Medicare benefits are still being provided during the shutdown.
What to do: If someone calls you claiming to be from a government agency and you were not expecting the call, hang up and call the agency back either at its customer-service number (available on the agency's website, ending in .gov), or at another number for the agency. If you have questions about your government benefits or the shutdown, visit or call your elected representative for the most up-to-date information.
Phony Lenders Offering Assistance
The scam: Crooks call or send email to offer preapproved loans or grants in exchange for the victim's banking information. They tell victims they need the information so they can send the money directly to the bank. Or cybercriminals send fake emails that appear to be from real financial institutions.
The details: "The emails may not be specifically related to the shutdown, but they might be good enough to fool someone who is under financial stress," the Pennsylvania State Police bulletin says. "These emails contain links leading to websites that will download malware, or have attachments containing malware."
What to do: Never give anyone who contacts you unsolicited your personal information, like your Social Security number, date of birth, address, or numbers for credit cards or bank accounts. And don't open links or attachments from emails that appear to be from a lender or other financial institution. Delete the email and go directly to the website of the institution to find a contact number or email address. If the offer is from your financial institution, go to that site to sign into your account.
Check with the financial institutions with which you do business for special programs and assistance for federal workers and contractors who are temporarily going without pay. The Hill reports that several big institutions are offering help.
Where to File Fraud Complaints
With major portions of the federal government shut down or operating with shoestring staffs, consumers have fewer places to report problems, including suspected fraud.
The Federal Trade Commission, Federal Communications Commission, Consumer Product Safety Commission, and Internal Revenue Service are working with skeleton staffs, so consumers have few places to report problems, including scams. (The Consumer Financial Protection Bureau, which operates under funding that isn't controlled by Congress, is still open and accepting complaints about financial companies.)
Tarkowski of the Pennsylvania state troopers says reports of scams should be sent to the local police. Consumer divisions of state attorney general offices also can take complaints.
"Consumers should always be wary of anyone making an offer tied to a particular event, and if anything seems strange or 'off' to always call our office," says a spokesperson for the Maryland attorney general's office.
Consumers also can contact local offices of the not-for-profit BBB.
"Although the name makes some people assume that the Better Business Bureau is a government agency, we are not," it posted on its website. "BBB is reviewing marketplace practices, issuing business and charity reports, and processing complaints just as we always have, and proceeding with other dispute resolution actions when warranted."
Hutt says as the shutdown drags on she expects to get more related complaints and reports to the BBB Scam Tracker page.
"I received another fake call . . . telling me that I won money but needed to go get a Google Play card to pay the 'processing fee,' " a consumer reported to the Scam Tracker on Jan. 4. "I tried to call the FTC but it has been affected by the government shutdown."
"It seems like I am getting more of these calls since the shutdown began," the consumer added. "They know the government agencies are not fully staffed."