When you shop through retailer links on our site, we may earn affiliate commissions. 100% of the fees we collect are used to support our nonprofit mission.
Learn more.
Forget the Instant Pot. An old-school slow cooker has taken over as the appliance célèbre after a hand-me-down model sparked a house fire that led to the death of one of the main characters on the hit show "This is Us."
Could it happen? Yes. Is it likely? Not really.
On the episode that NBC aired after the Super Bowl fans finally learned that Jack Pearson made it to the hospital after helping his family escape the fire but later died from a heart attack related to smoke inhalation.
Here, Consumer Reports sets the record straight on appliance fires.

We examined the data on appliance fires from the Federal Emergency Management Agency covering the four-year period from 2012 through 2015, the most recent data available. In that time there were 103 fires caused by slow cookers, resulting in two injuries, no fatalities, and almost $1.6 million in property damage.
But the slow cooker stats pale in comparison to the main cause of kitchen fires: ranges. In the same timeframe, ranges were the cause of 63,784 fires, which resulted in 3,834 injuries and claimed 199 lives. The property damage came to nearly $404 million.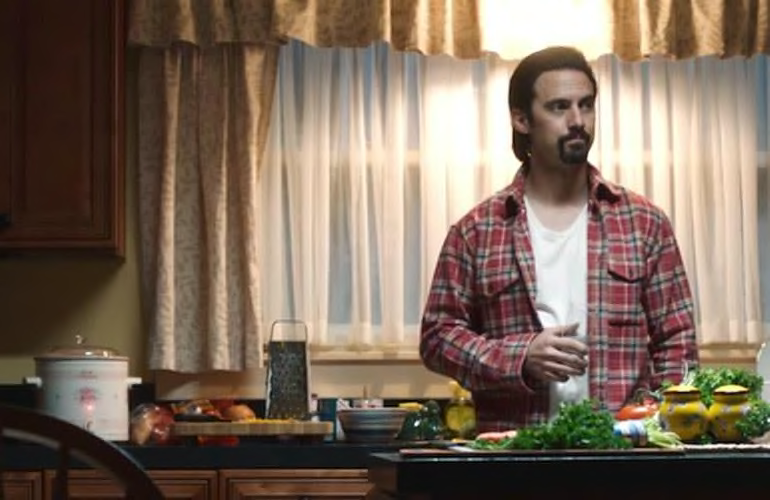 A Cautionary Tale
And when it comes to countertop appliances, slow cookers were responsible for fewer fires than other culprits:
• Microwaves: 3,084
• Toasters and toaster ovens: 1,416
• Coffee makers: 256
Still, that doesn't mean we should shrug off the red flags that led to the fire on "This is Us."

The slow cooker was an older model and the character who gave it to Jack said, "You gotta fiddle with the switch but it works." It also was left plugged in when the family went to bed. To make matters worse, the battery in the smoke detector hadn't been replaced recently.
"We recommend unplugging your small appliances after every use," says Don Huber, director of product safety at Consumer Reports.
If you're offered a used slow cooker, or any other countertop electric appliance, check it for wear-and-tear and whether the cord is frayed. If you spot anything like the on/off switch in the episode, either take it to a repair shop or junk it. And you should always check for recalls on saferproducts.gov before adopting a used product.
Meantime, Crock-Pot, the brand viewers associated with the slow cooker in the show, tweeted after the episode that "Jack was one of our favorite characters too! Don't worry, you can still make your favorite comfort foods in your #CROCKPOT with confidence. We want to assure you that we rigorously test our products for safety."
Then "This is Us" Saturday released a video in which actor Milo Ventimiglia, who played Jack, said, "We should all take a deep breath, find the ability to forgive and remind ourselves there is no difference so great we can't overcome it." He turns to a Crock-Pot and pulls out a ladle of chili. The Crock-Pot logo appears with the hashtag #CrockPotIsInnocent.

That brings us to smoke alarms.
"You should replace the batteries in your smoke alarm twice a year and replace a smoke detector after 10 years of use," says Huber.

Many of the incidents in the fire data we analyzed were caused by unattended cooking. And although the promise of a slow cooker is that you can come home to a hot meal after it's cooked in a slow cooker all day, we don't recommend leaving it on when you aren't in the house.

A fire extinguisher can be a first line of defense against a small kitchen fire. But if the fire spreads as rapidly as the blaze on "This is Us," get out of the house and call 911.
Let's leave the shocking plot twists to TV series.
Smoke Detectors 101
Your life could depend on a smoke detector actually detecting smoke. On the "Consumer 101" TV show, Consumer Reports expert Bernie Deitrick explains to host Jack Rico what you need to know about these lifesaving devices.