When you shop through retailer links on our site, we may earn affiliate commissions. 100% of the fees we collect are used to support our nonprofit mission.
Learn more.
Apple's next version of the iPhone operating system will contain a few new features aimed at giving users greater control over their data privacy.
Announced on Monday at the company's Worldwide Developer's Conference (WWDC), the iOS 13 enhancements include ways to safely sign in to apps and websites, protect your personal email, and further limit location tracking.
Apple also quietly introduced new privacy safeguards for children's apps.
The iOS 13 will officially launch this fall and be available as a free download for iPhones dating back to the 6s.
Here's a quick look at some of the new privacy and security features the operating system will offer.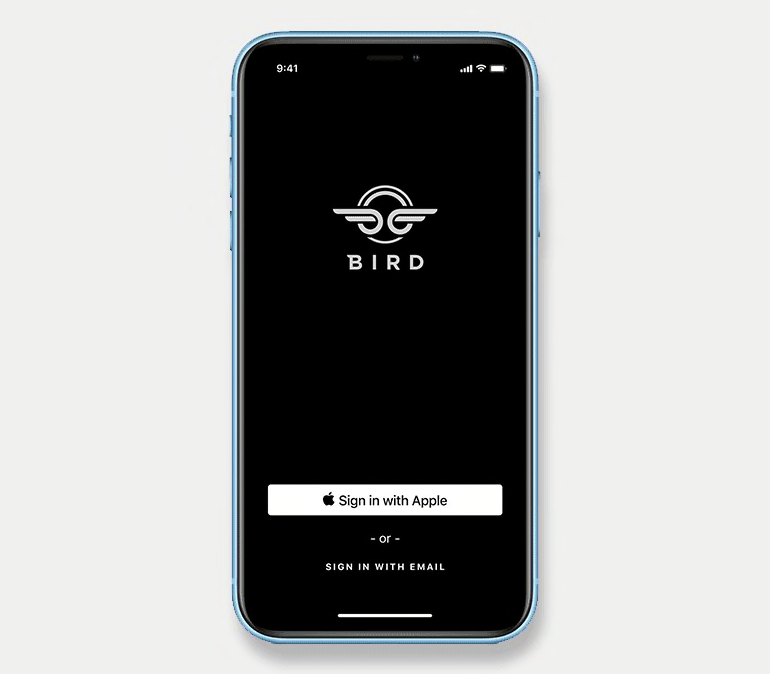 New Privacy Protections
Private sign-in. A lot of people like to use their Facebook or Google credentials as a master key to apps and websites. This can significantly cut down on the number of passwords you have to remember and the amount of time needed for log-ins. But it also gives companies like Facebook and Google access to even more of your personal data.
With iOS 13, Apple's providing a fresh alternative—a universal sign-in designed to offer the same conveniences without the privacy sacrifice. The company has pledged to not use the feature to "profile its users or their activity in apps."
The feature will support Apple's Face ID and Touch ID technology, which should keep log-ins quick and easy. And two-factor authentication will be built in for added security.
Randomly generated email addresses. Instead of providing your personal email address to an app or site, you soon can choose to have iOS give them a dummy one. Any resulting correspondence will be forwarded to your main address.
And because each app or site you use will receive a unique dummy address, you simply delete that address if you get sick of hearing from a particular company.
Location tracking limits. Letting an app track your movementscan be handy if, say, it's a map app. But few apps need to know where you are all the time.
Apple already lets you choose whether to grant an iPhone app access to your location. In many cases, you also have the option of limiting that tracking to just when the app is in use.
But iOS 13 will allow you to grant one-time access to your location. If an app needs the data again, it must repeat the request for permission. In theory, this could cut down on unnecessary tracking.
New Safeguards for Children
Although Apple made no mention of the change on the WWDC stage, it quietly updated its guidelines for developers to prohibit the use of outside advertising and trackers in apps geared toward children.
App developers big and small often include such trackers to collect data about users, their behavior, and their devices for targeted advertising and other purposes.
"Apps in the Kids Category may not include third-party advertising or analytics," the new guidelines said.
Apple's earlier guidelines were less restrictive, banning "behavioral advertising" (ads based on the user's activity), while stipulating that other advertising be appropriate for children.
The new language offers broader protections for privacy, restricting the sources of ads and the collection of data, too.
Apple says developers who fail to follow the guidelines will have their apps pulled from the app store and may face permanent expulsion from the company's Developer Program.
Smartphone Privacy Protection
A smartphone can be an incredibly useful device—but what do all those apps do with your information? On the "Consumer 101" TV show, Consumer Reports expert Justin Brookman explains how you can protect your privacy.