Low rolling resistance tires promise to save fuel by requiring less power to move. To take measure of the benefits, Consumer Reports teamed with the University of Michigan months ago to analyze our rolling resistance data to calculate potential savings, determined to be about $78 a year over a conventional tire.
That study used the oft-cited conversion of a 10 percent reduction in rolling resistance translating to a 1 to 2 percent gain in fuel economy. This time, we literally put the rubber to the road by running tires through the fuel economy tests we use to rate cars. (Consumer Reports is the only independent organization that provides rolling resistance ratings of car and truck replacement tires, which are conducted by an outside laboratory per an industry protocol.)
For this test, we compared the best (Hankook Ventus S1 noble 2) and worst (Kumho ECSTA PS91) rolling resistance tires among the ultra-high-performance group using actual vehicle fuel consumption. The Kumho has 31.8 percent more rolling resistance than the Hankook tire—a significant difference.
Consumer Reports measures fuel economy using two cycles: city and highway. For this experiment, we focused on the highway test, as steady-state driving would best reveal the advantages of low rolling resistance. As always, this test was performed at 65 mph on a public highway, measuring consumption using a precision, inline fuel meter system.
The test car for our ultra-high-performance tire tests this year is a Scion FR-S. That same white Scion was used for this experiment and fitted with 225/40R18 test tires.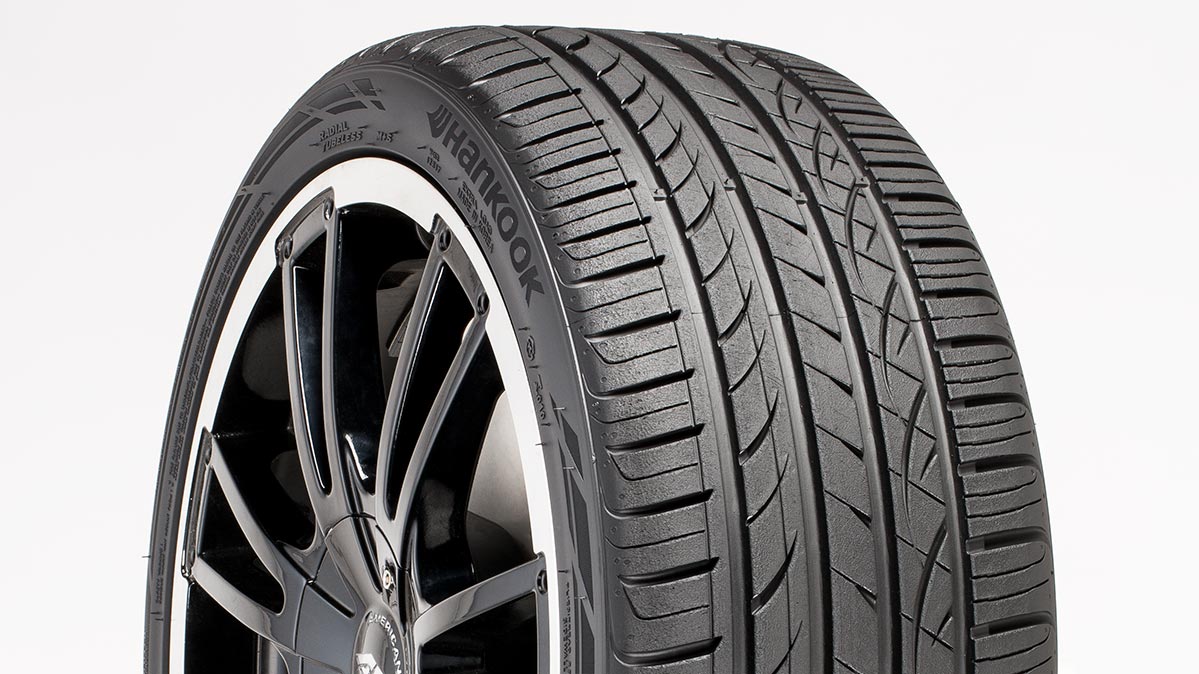 What We Found
In our real-world highway fuel economy test, we observed a 5.7 percent improvement in fuel economy between those two tire models, for a rather dramatic difference of about 1.9 mpg.
Gasoline prices are relatively low today—around $2.64 a gallon of premium fuel (required in our Scion FR-S) according to AAA. Even at that attractive price, we could save 19 gallons over 12,000 miles of annual driving for a savings of about $51 on the Scion FR-S.
Your actual savings will depend on what you drive, where you drive, and tire choice. But proper maintenance can go a long way to getting the best fuel economy with the tires you already have, including keeping them properly inflated and aligned. Under-inflation and misalignment effect rolling resistance and tread life.
The key takeaway here is that rolling resistance can play a role in ownership costs. If the safety elements and all other key performance attributes are the same among tires you're considering, choose the model that might bring some fuel savings.
See our current tire rolling resistance ratings. And look for new ratings of UHP all-season and summer tires in September.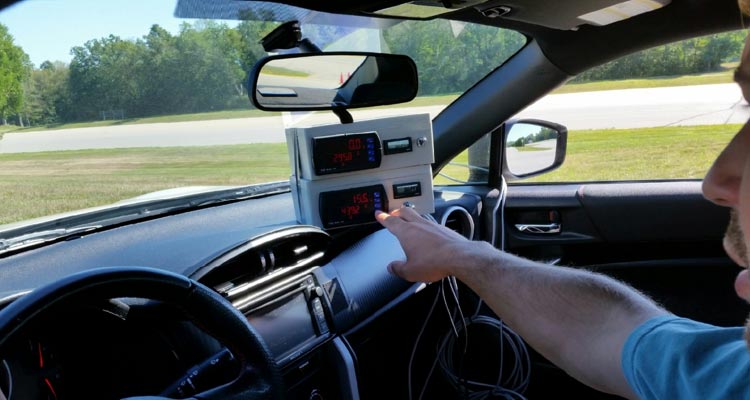 Consumer Reports is an independent, non-profit organization dedicated to helping consumers. We make it easy to buy the right product from a variety of retailers. Clicking a retailer link will take you to that retailer's website to shop. When you shop through retailer links on our site, we may earn an affiliate commission – 100% of the fees we collect are used to support our mission.
Learn more.
Our service is unbiased: retailers can't influence placement. All prices are subject to change.