When you shop through retailer links on our site, we may earn affiliate commissions. 100% of the fees we collect are used to support our nonprofit mission.
Learn more.
What should you buy to replace your Volkswagen diesel?
This question probably weighs heavily on many TDI owners' minds, thanks to the recent announcement that the automaker will buy back recalled TDI diesels as part of the proposed diesel emissions settlement, projected to cost $14.7 billion. Owners can choose to keep their cars and get a yet-not-fully-detailed emissions fix, but we wager many frustrated and angry consumers will be tempted to take the money and run.
Consumer Reports is here to help. After all, we've tested not only the affected TDI models, but hundreds of competitors. That knowledge lets us play automotive matchmaker, finding compatible replacements with similar traits and personalities. (For example, a higher-than-average number of TDI owners bought their cars with manual transmissions.) We'll stick to the highest-volume models affected by the buyback.
---
You Own: Volkswagen Golf TDI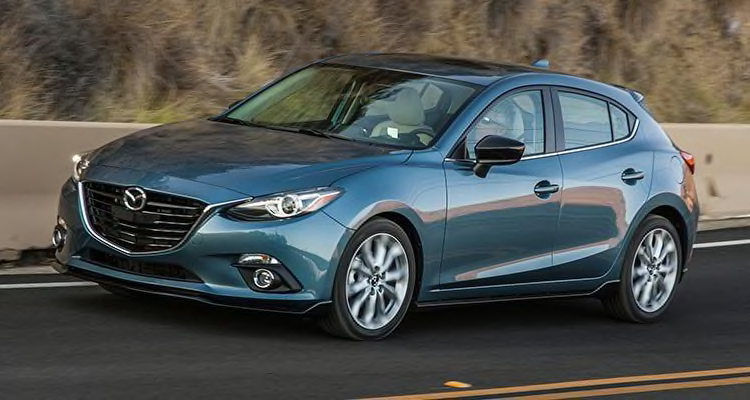 Replace it with: Mazda3 i hatchback
Spry, practical, and substantial, the Golf TDI is a premium-feeling hatchback that also happened to deliver great fuel economy. Replacing it with a Mazda3 i hatchback is a no-brainer. Fun-to-drive and loaded with upscale features, the Mazda returned 33 mpg overall in our tests with the automatic. Opting for the super-slick-shifting manual drops that to 32 mpg. By comparison, the 2010 Golf TDI we tested returned 37 mpg overall. (Note that based on our fuel economy tests of a VW diesel running in "cheat" mode, we expect the fuel economy of repaired cars to drop.) The Mazda is also more reliable than the Golf TDI and costs thousands less to buy. The biggest sacrifice: The Mazda is louder inside than the VW. The gasoline-powered Golf gets a decent 28 mpg overall, but it has been unreliable in our survey data.

Read our complete Mazda3i road test.
---
You Own: Volkswagen Jetta TDI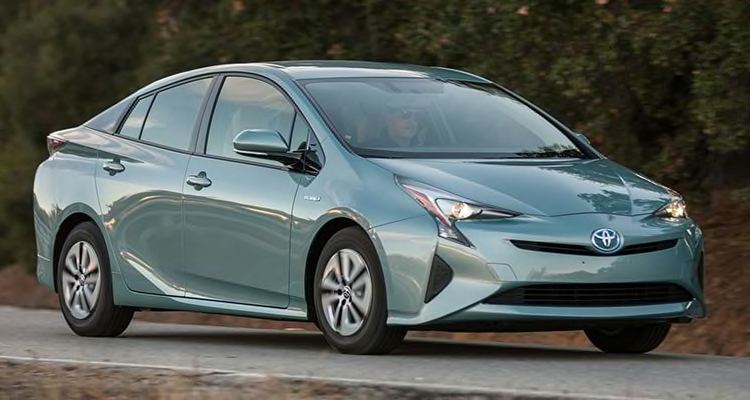 Replace it with: Toyota Prius or a VW Jetta 1.4T
While many Jetta owners may have avoided the Prius because earlier iterations were boring to drive and cheap inside, the latest version of Toyota's hybrid is worth a look. The 2016 redesign made the Prius feel more substantial and planted on the road and the interior got upgraded. Like the Jetta, the Prius has an adult-sized rear seat and plenty of cargo space. The Toyota is also far more efficient than the Jetta, getting 52 mpg overall compared to our last Jetta TDI's pre-repair 37 mpg overall. And Prius reliability has proven consistently bulletproof.
If you really love your Jetta, you could also just buy a gasoline-powered version. The recently introduced 1.4-liter turbocharged four-cylinder gets 32 mpg overall, shrinking the gap between gasoline and diesel. A well-equipped SE stickers for just over $21,000, significantly less than the diesel. VW also has launched an attractive three-year lease promotion, obviously trying to retain its customers.

Read our complete Toyota Prius road test.
---
You Own: Volkswagen Passat TDI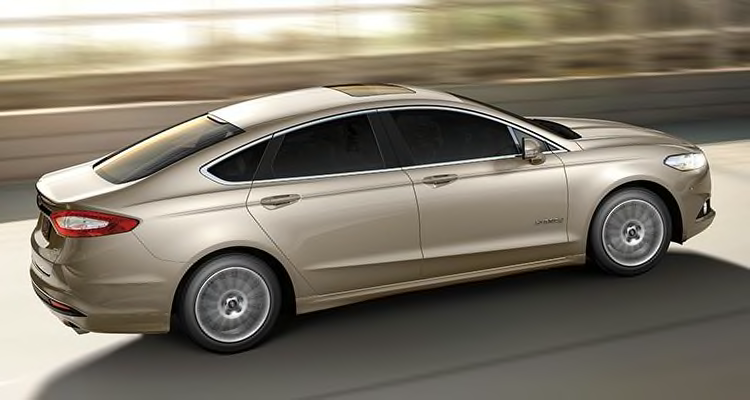 Replace it with: Ford Fusion Hybrid
Ironically, the Fusion Hybrid drives more like a premium European sedan than the Passat, thanks to nimbler handling, a quieter interior, and a more absorbent—yet still controlled—ride. It's hard to match the Passat's enormous rear seat, but the Fusion second row is still livable. While the Fusion's 39 mpg overall handily beats the pre-repair 36 mpg overall posted by the Passat TDI, it can't match the VW's stellar 49 mpg highway in our tests. You'll have to settle for the Ford's 41 mpg on the highway; that's still good for over 500 miles of cruising range. Another alternative: The Mazda6 sedan racks up 44 mpg highway in our tests.

Read our complete Ford Fusion Hybrid road test.
---
You Own: Volkswagen Golf or Jetta SportWagen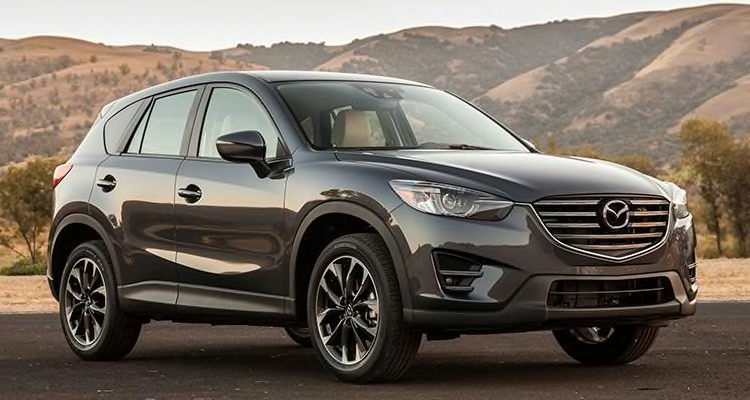 Replace it with: Mazda CX-5
This is probably the hardest substitute to make, as there just aren't many small station wagons on the market anymore. After all, most have been replaced by small SUVs. But don't worry: The Mazda CX-5 is one of the most nimble driving SUVs on the market, so giving up your SportWagen doesn't mean giving up fun. At 26 mpg overall for the 2.5-liter all-wheel-drive version, the CX-5 is one of the most fuel-efficient small SUVs on the market. A lot of SportWagen owners drive stick; the CX-5 is one of the few SUVs that still offers a manual transmission, but only on very basic versions.

Read our complete Mazda CX-5 road test.