When you shop through retailer links on our site, we may earn affiliate commissions. 100% of the fees we collect are used to support our nonprofit mission.
Learn more.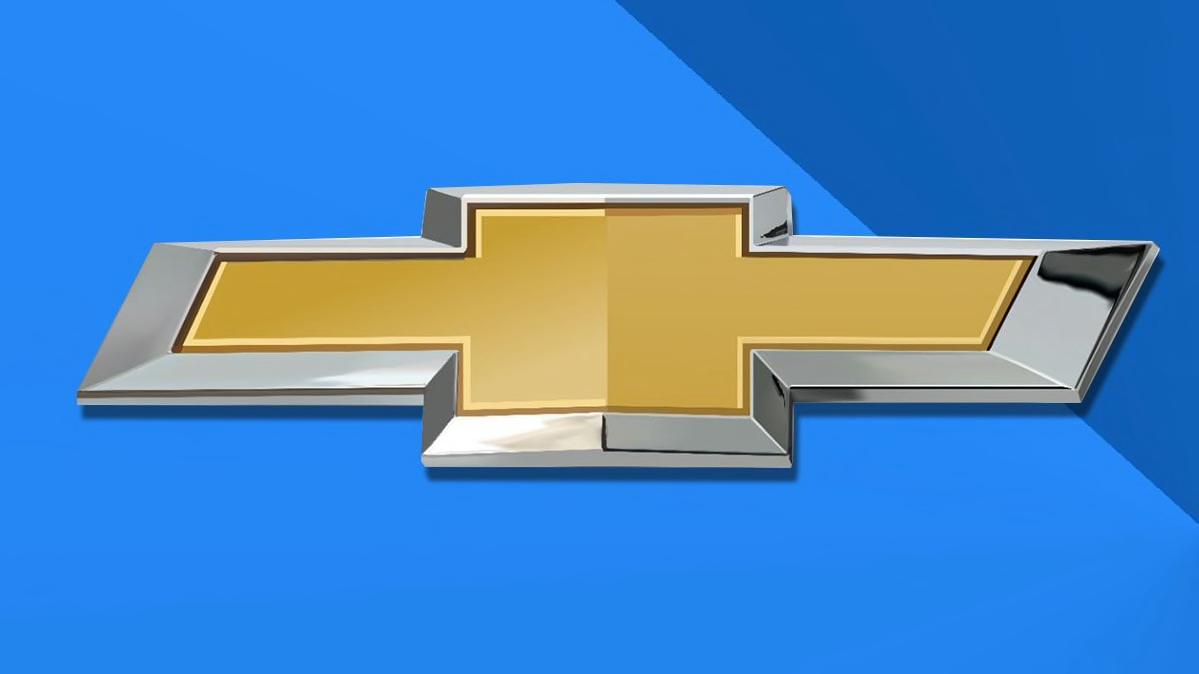 GM plans to recall millions of Chevrolet, GMC, and Cadillac trucks and SUVs to replace faulty Takata airbags. It's the latest chapter in what the National Highway Traffic Safety Administration has called "the largest and most complex safety recall in U.S. history." So far, Takata airbags installed in a variety of vehicle models from 19 different automakers have caused at least 25 deaths and 300 injuries worldwide. If the airbags deploy, the inflators can rupture and launch metal shrapnel toward vehicle occupants.
The automaker will notify owners of affected vehicles within 60 days of issuing the recall. Owners will also be able to check if their vehicle is recalled on NHTSA's website.
This particular recall comes after a four-year-long battle between GM and NHTSA, in which GM argued that the Takata airbags it installed in certain vehicles did not need to be replaced because they differ substantially from those involved in other Takata-related recalls.
However, NHTSA rejected GM's argument in a decision released earlier this week, which means the recall will proceed. That means owners of 5.9 million SUVs and trucks in the U.S. from the 2007 through 2014 model years—including the Chevrolet Silverado, Tahoe, Suburban, and Avalanche, GMC Sierra and Yukon, and Cadillac Escalade—will need to have their passenger side airbags replaced.
"The likelihood of a rupture is not the only relevant factor here," wrote Jeffrey Giuseppe, NHTSA's associate administrator for enforcement, in the agency's decision. "Indeed, an important factor is also the severity of the consequence of the defect were it to occur."
In addition to the potentially deadly consequences of an airbag failure, the safety regulator pointed to issues with GM's internal testing and risk calculations, argued that the airbags that GM used were similar enough to those already recalled to warrant replacement, and said the automaker's own evaluations may have understated the risk of a faulty airbag rupturing.
"GM has spent years leaving people at risk, wasting everyone's time, and forcing NHTSA to spend its limited resources on the company's long-shot bid to avoid these recalls," says William Wallace, CR's manager of safety policy. "NHTSA should make sure GM takes extraordinary steps to get these vehicles fixed as quickly as possible—especially because they are between 6 and 14 years old and their age is a major factor making them potentially dangerous."
In a written statement, a GM spokesperson said that the automaker disagrees with the conclusion, but "will abide by NHTSA's decision and begin taking the necessary steps" to initiate a recall. The automaker already recalled a small number of 2007 and 2008 Chevrolet Silverado 2500 and 3500 and GMC Sierra 2500 and 3500 heavy-duty pickup trucks in January.

The Details
Vehicles Recalled

• 2007 to 2014 Chevrolet Silverado 1500, 2500, and 3500 pickup trucks
• 2007 to 2014 GMC Sierra 1500, 2500, and 3500 pickup trucks
• 2007 to 2013 Cadillac Escalade EXT pickup trucks
• 2007 to 2013 Chevrolet Avalanche pickup trucks
• 2007 to 2014 Chevrolet Tahoe and Suburban SUVs
• 2007 to 2014 GMC Yukon and Yukon XL SUVs
• 2007 to 2014 Cadillac Escalade and Escalade ESV SUVs
The problem: The airbag inflators may explode because of propellant degradation after long-term exposure to high humidity, extreme temperatures, and temperature cycling. An inflator explosion may result in sharp metal fragments striking the driver or other occupants, resulting in serious injury or death.
The fix: Dealers will replace the passenger airbag inflators free of charge.
How to contact the manufacturer: More information about this recall is not yet available from NHTSA or GM, but Consumer Reports will update this article as soon as we learn when recall notices are going to be mailed. Owners may contact Chevrolet customer service at 800-222-1020, Cadillac customer service at 800-333-4223, or GMC customer service at 888-988-7267.

NHTSA campaign number: A very small number of heavy duty trucks were recalled under campaign number 20V011. NHTSA has not yet released a campaign number for the larger recall.
Check to see whether your vehicle has an open recall: NHTSA's website will tell you whether your vehicle has any open recalls that need to be addressed.
If you plug your car's 17-digit vehicle identification number (VIN) into NHTSA's website and a recall doesn't appear, it means your vehicle doesn't currently have any open recalls. Because automakers issue recalls often, and for many older vehicles, we recommend checking back regularly to see whether your vehicle has had a recall issued.
Stay informed about recalls that might affect your vehicle using our Car Recall Tracker. Create a free account now to become a CR member.