Protect Yourself From Pricey Car Repairs
Save money with these expert tips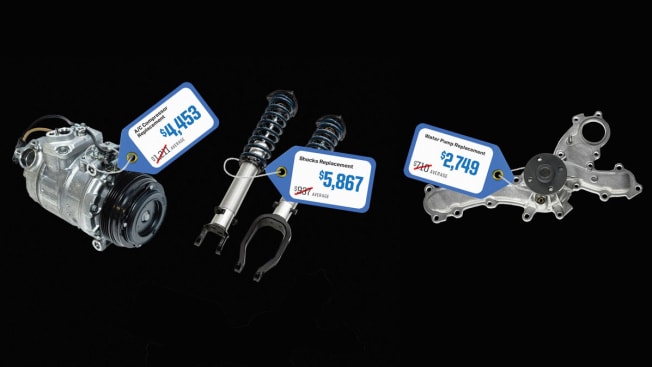 The best way to limit your auto repair expenses is to buy a reliable model. But what if you already own a car with high maintenance costs, or you have your heart set on buying a used luxury or sports car that you suspect is going to cost a lot to fix? You can ease some of the pain in your pocketbook by planning for the inevitable. Here's how.
Sell It While You're Covered
If you already own one of the cars on the most expensive to repair list, it's possible that it won't need costly repairs or service. But it might be worth selling it or trading it in before the warranty period expires, just in case.
Buy It With a Warranty
If you're set on buying a used car that typically costs a lot to maintain, look for one with remaining warranty coverage. Certified pre-owned vehicles can sometimes cost more than noncertified cars, but they typically include extended warranty coverage. Although it usually isn't worth buying an extended warranty to cover a reliable car, a warranty plan for an unreliable vehicle may save you money if it costs less than a few fixes. Remember that you can negotiate the price for an extended warranty just like you can a car's price, and be sure you understand what the warranty covers and where the work can be done.
Editor's Note: This article also appeared in the June 2021 issue of Consumer Reports magazine.