Talking Cars 249: Coronavirus Car-Seat Care and Cleaning
We also discuss the 2021 Genesis G80 and answer audience questions
Main theme: We talk about the proper care needed when cleaning your child's car seat. Emily Thomas, a CR automotive safety engineer, explains that some cleaning substances, such as bleach and other disinfectants, can degrade car-seat materials. We also give tips for first-time parents about the proper fit.
This week's featured car: 2021 Genesis G80
Audience questions: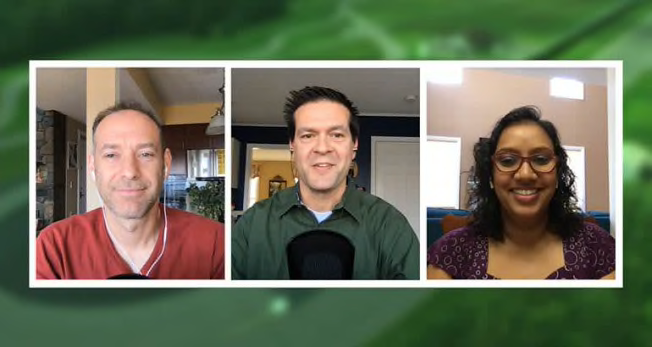 As with other "Talking Cars" episodes, this one is available free through Apple Podcasts. (Subscribe to the audio or video.) You'll also find the audio on Spotify (log-in required) and video on YouTube.
• Pumping Gas and Coronavirus, episode 248
• Coronavirus Cleaning, Toyota Highlander, episode 247
• EVs, Tires, Car Seats, and More, episode 246
• Coronavirus and Auto Shows, VW Atlas Cross Sport, episode 245
• Mazda MX-5 Miata and Mailbag, episode 244


We'd love to include it in a future show. Upload your video questions to our Dropbox folder. Please send high-definition (1920x1080) MP4 video files with high-quality audio. Or send an iMessage question to our TalkingCars@icloud.com account.