When you shop through retailer links on our site, we may earn affiliate commissions. 100% of the fees we collect are used to support our nonprofit mission.
Learn more.
Main theme: We discuss Ford's recently announced partially automated driving system that's a rival to Tesla's Autopilot and GM's Super Cruise.
Then we share our thoughts on the new Audi Q3, a subcompact luxury SUV that we've all spent a lot of time with. Last, we answer your questions, and delve into the used car market in Sri Lanka, buying cars when a lease is up, cleaning a vehicle's interior with a leaf blower, and ways to personalize a boring car.
Driven this week: Audi Q3
Audience questions:
• Can you clean the inside of a car with a leaf blower?
• I want to buy my friend's Golf R after his lease is up. What's the best way to make that happen?
• What's a cool, unique car for a 17-year-old in Sri Lanka?
• My car is so boring! Can I put rhinestones on the outside to make it more unique?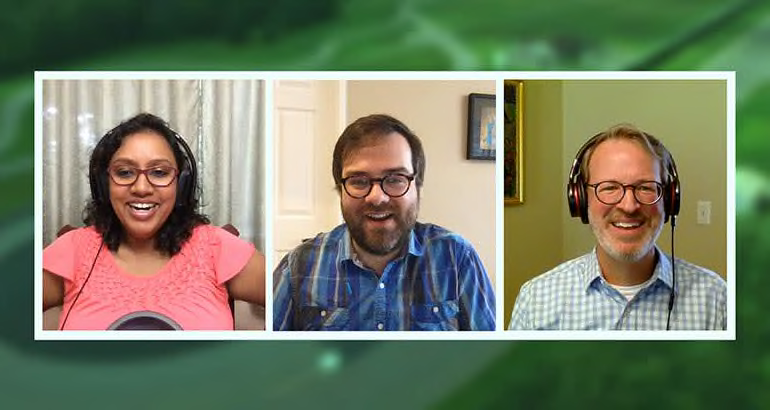 As with other "Talking Cars" episodes, this one is available free through Apple Podcasts. (Subscribe to the audio or video.) You'll also find the audio on Spotify (log-in required) and video on YouTube.
• Driving the Toyota Highlander Hybrid, episode 260
• Driving the Honda CR-V Hybrid, episode 259
• Electric Car Market, Lincoln Corsair, episode 258
• Navigation Systems, Nissan Versa, Airbags, episode 257
• Buick Encore GX, Toyota Hybrids, Insurance, episode 256

Have a Question?
We'd love to include it in a future show. Upload your video questions to our Dropbox folder. Please send high-definition (1920x1080) MP4 video files with high-quality audio. Or send an iMessage question to our TalkingCars@icloud.com account.