When you shop through retailer links on our site, we may earn affiliate commissions. 100% of the fees we collect are used to support our nonprofit mission.
Learn more.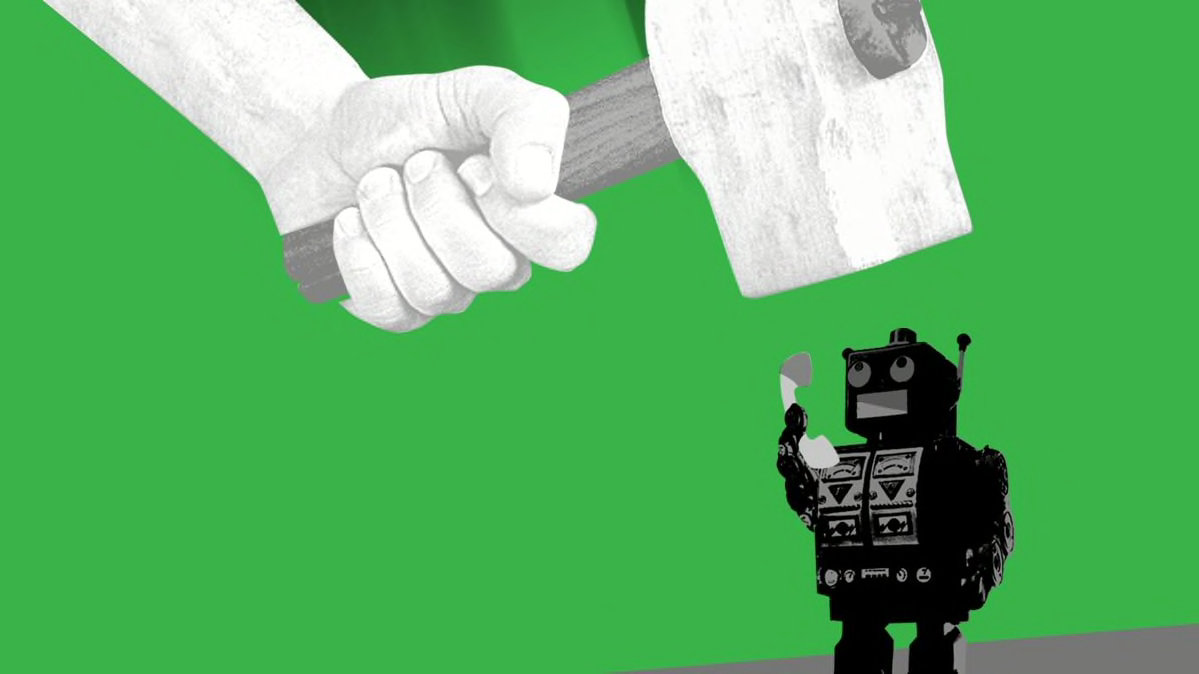 Illustration: John Ritter
Preventing Hot Car Deaths
What's at stake: Fifty-three children died in hot cars last year—the highest number of vehicle heatstroke deaths in 21 years, according to NoHeatStroke.org. And this year's grim count had reached 38 as of Sept. 3.
Some parents and caregivers knowingly leave children in cars "just for a minute," not realizing how quickly the temperature can rise inside a closed vehicle—even in mild weather. A recent CR test conducted when it was 61° F outside, for example, measured the temperature inside a closed car at more than 105° F after just an hour.
And while it may be hard to imagine, many deaths have occurred when responsible parents unknowingly left their children in the backseat. Stress, lack of sleep, or even a change in routine can lead to such a tragedy.
How CR has your back: Several automakers are installing safety features in new cars to help prevent child heatstroke, an innovation that CR has encouraged.
Hyundai says a rear-seat occupant alert system—currently on two of its models and one Kia model—will become standard on most of its new vehicles by 2022. It uses a "door logic" approach: If a rear door is opened and closed before or during a trip, the driver will later get a visual warning on the dashboard and an audible alert when the car is turned off. A motion-sensing system will be offered as an option on certain models. Meanwhile, other carmakers, including General Motors and Nissan, have also made or say they will make door-logic rear-seat reminder systems standard on more vehicles.
CR is also pushing Congress to pass the bipartisan Hot Cars Act, which would require these systems in all new cars.
What you can do: Read more about CR's test results at "Hot Car Fatalities Are a Year-Round Threat to Children and Pets."
Putting a Stop to Robocalls
What's at stake: The daily harassment from robocalls has reached epidemic proportions—but some relief may finally be in sight.
An estimated 48 billion automated calls were placed to U.S. phones in 2018 alone. These incessant calls aren't just an annoyance. Many are made by criminals trying to trick people into giving away sensitive personal information or to defraud them out of money.
How CR has your back: CR advocates have long fought to protect consumers from robocalls, and we've met repeatedly with telecom executives, tech experts, and legislators on Capitol Hill to seek solutions and demand action by Congress. And in July we delivered some 230,000 petition signatures to the Federal Communications Commission, calling for new standards to require phone companies to implement free, effective tools to stop robocalls. Later that same month, the U.S. House of Representatives voted 429 to 3 for a bill designed to curb abusive robocalling with new consumer protections. (The Senate had approved its own anti-robocall bill in May.)
CR supports both bills, and at press time was working with key lawmakers of both parties to include the strongest parts of each in a final measure for Congress to pass and President Donald Trump to sign into law.
What you can do: Read "Mad About Robocalls" for the latest updates and tips on guarding against unwanted robocalls.
Raising Safety Standards
What's at stake: Too many consumer products present unnecessary dangers to the people who use them—unnecessary because many of the risks could be eliminated through safer designs and stronger regulation.
One example: A 2019 CR investigation linked dozens of infant fatalities to the use of infant inclined sleepers, which are designed to put babies to sleep at an incline of between 10 and 30 degrees—even though the American Academy of Pediatrics has determined that they increase the risk of airway compression, suffocation, and death.
Another example: A child dies an average of once every two weeks when a TV or piece of furniture tips over onto him—even though CR tests have found that manufacturers can design safer and more stable dressers at a range of prices.
How CR has your back: In July a U.S. House committee approved, in a bipartisan vote, a group of CR-endorsed bills that will help protect families from these and other dangerous products. In addition to banning the sale of infant inclined sleep products and requiring mandatory standards for dresser stability, the raft of measures included bills to prohibit the sale of crib bumper pads (a prohibition CR has long sought, citing suffocation risks), improve the safety of portable fuel containers, and promote the use of carbon monoxide detectors. CR is working to get these bills approved by the full House and Senate and signed by the president.
What you can do: Sign CR's online petition to Congress to show your support for legislation banning inclined sleepers and crib bumper pads, and to pass tougher safety standards for dressers to prevent tip-over deaths.
Editor's Note: This article also appeared in the November 2019 issue of Consumer Reports magazine.