When you shop through retailer links on our site, we may earn affiliate commissions. 100% of the fees we collect are used to support our nonprofit mission.
Learn more.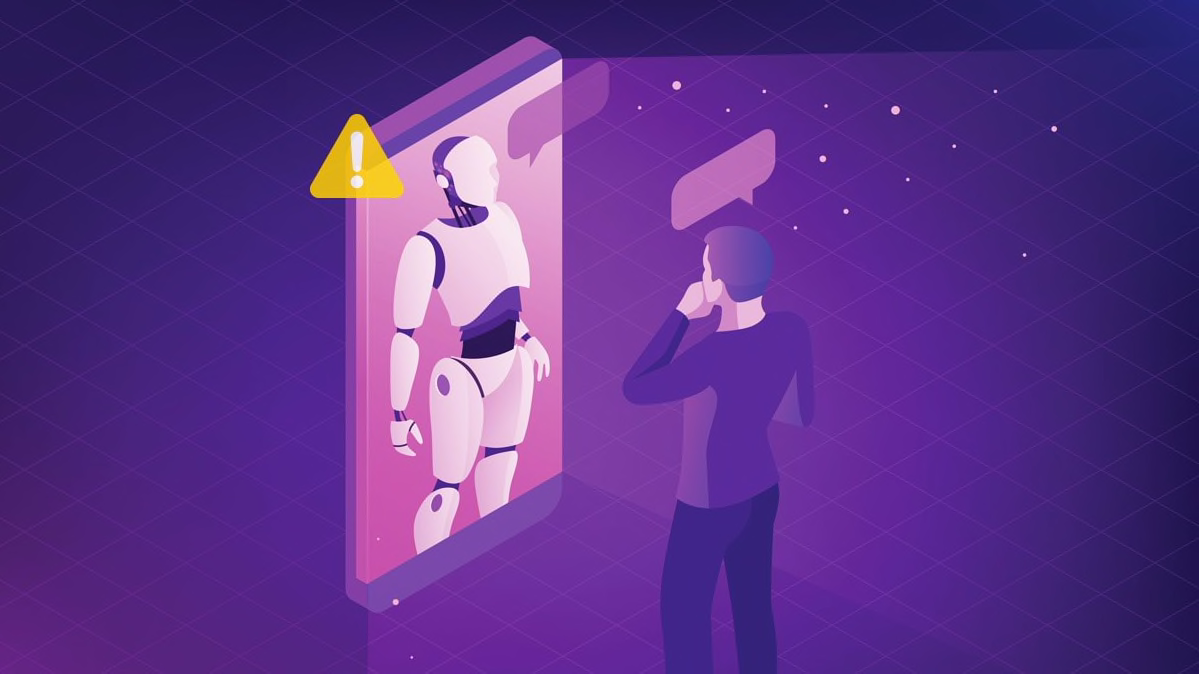 A crackdown on robocalls moved one step closer Wednesday after the House voted 429-3 to increase consumer protections against the unsolicited and annoying phone calls.
The bill, known as the Stopping Bad Robocalls Act, builds on the TRACED Act passed by the Senate in May. The House and the Senate now need to reconcile the two bills before sending the legislation to the White House for the President's signature. That's expected to happen in the fall.
In addition to giving regulators stronger enforcement tools, the House bill would require phone carriers to implement call identification technology and mandate that the Federal Communications Commission report to Congress annually on the state of robocalls.
"Today, the House of Representatives voted to restore Americans' confidence in the telephone system and put consumers back in charge of their phones," Frank Pallone Jr., chair of the House Energy and Commerce Committee, said in a statement. "We're proud of the strong support our bipartisan Stopping Bad Robocalls Act received this afternoon and look forward to working with our colleagues in the Senate to produce a bill that the President can sign into law."
"The House is sending a strong message that it is time to stop the abuse from robocalls," added Maureen Mahoney, policy analyst for Consumer Reports. "This bill would go a long way toward protecting people from the daily harassment of unwanted robocalls. These calls aren't just annoying. Shady businesses and individuals are using them to steal your money and your personal information. With today's House vote, we now look forward to seeing the strongest possible bill enacted into law."
On Tuesday, 80 consumer rights groups, including Consumer Reports and the National Consumer Law Center, sent a letter to Congress urging passage of the bill. The wireless industry trade group CTIA also supports it.
To date, there have been 29 billion robocalls in 2019, according to YouMail, a robocall blocking and tracking firm. "That's nearly 90 calls per person in the U.S.," said YouMail CEO Alex Quilici.
The blocking and tracking firm Truecaller estimates that consumers lost $10.5 billion to phone scams in 2018.

Want to get the strongest anti-robocall law possible and help end robocalls? Use this form to send a message to your Congress members.

Key Provisions
The House bill calls for the FCC to create—within 18 months of the law's enactment—guidelines for a system callers and consumers alike can use to easily report incorrectly blocked calls. Here are some of the other provisions:

Free robocall blocking. Last month, the FCC voted to allow carriers, including the Big Four—AT&T, Verizon, T-Mobile and Sprint—to take more aggressive steps to block suspected spam and scam calls, removing legal impediments that had prevented automatic enrollment in call-blocking services offered by the companies. The new House bill stipulates that those blocking services must be provided to consumers "with no additional line item charge."
Call authentication technology. Under the House bill, the biggest telecoms have one year after the official enactment of a new robocall law to implement SHAKEN/STIR technology, creating a call authentication system that uses digital fingerprints, or tokens, to help providers determine if the number that shows up on Caller ID is the same as the number from which a call is placed. The Senate bill has proposed an 18-month timeframe.
T-Mobile, Verizon, and AT&T all say they're using the technology for calls originating on their networks. Much like the Senate bill, though, this House bill temporarily exempts smaller providers from meeting the one-year deadline as long as they are working toward becoming fully digitized or otherwise compliant with SHAKEN/STIR.
A database for disconnected or reassigned numbers. Building on the Senate bill, the House bill includes a provision for the FCC to create and maintain a database of disconnected or reassigned numbers. Companies that make legitimate robocalls will need to check it to make sure the numbers they use haven't been disconnected or reassigned.
Legitimate robocallers have said there's no way to know if a phone number has been reassigned to someone else, so they shouldn't be penalized for calling Americans if the number's previous owner had granted consent to be robocalled. Companies that check the database would now be shielded from liability if a call to a reassigned number is due to an inaccuracy in the database.
"We've long advocated for a reassigned number database so that there's a way for callers to tell if they're calling the right person," says Mahoney.
More time for enforcement. The Senate bill had extended the statute of limitations for the enforcement of intentional robocalling violations to three years. The House proposes extending it to four.
Congressional report on robocalls. After consulting with the Federal Trade Commission (which also regulates robocalls), the FCC will be required to submit a report with the number of robocall complaints received for each of the preceding five years, the number of enforcement citations issued by the FCC during the preceding year, the number of forfeiture penalties for the previous year, and the total fines collected by the FCC or Attorney General for robocall violations. The report also would include proposals for reducing the number robocalls and an analysis of how much VoIP service providers contribute to the robocall problem.
What You Can Do Now
As Congress works to finalize the new rules, here are some steps you can take to protect yourself from robocalls.
List your phone numbers with the Do Not Call Registry. By signing up, you can request that your landline or cell number be removed from the call lists used by legitimate telemarketing companies. That means you'll get fewer calls from legitimate outfits trying to hawk insurance or aluminum siding. But the registry won't stop illegal robocallers—who ignore the list—from contacting you, and you'll still get calls from organizations like political parties, nonprofits, and companies with which you have established a business relationship that allows robocalling.
Consider the cost of robocall-blocking protection. Many companies, including AT&T, Sprint, T-Mobile, U.S. Cellular, and Verizon, offer services that can block calls or alert you about incoming calls from potential scammers or spammers. If you're not automatically protected, you may be able to pay for such service.
And if your phone service provider charges for its call-blocking protections, you may be able to opt out and choose a cheaper option, like a call-blocking app. App providers include Nomorobo, which charges $2 per month for its service (there's no cost for landlines) and free apps such as Hiya, Mr. Number, RoboKiller, and YouMail. If you're planning to download a robocall-blocking app, read the app's privacy policy first. Nomorobo doesn't access your contact lists, but some free apps do.
Update your contacts list. This is especially important if you choose to enable whitelisting. Whitelisting is similar to the Do Not Disturb feature on many devices, which blocks calls from numbers not stored in your phone. If you have the feature enabled and are expecting a call from someone who is not in your contact list, you'll likely miss the call.
On an iPhone, go to Settings > Do Not Disturb > and tap "Allow Calls From" to choose those who can phone you. Turn on "Repeated Calls" to allow calls accepted from the same number to come through in case it's an emergency.
On an Android phone. go to Settings > tap Sound > and Do Not Disturb. The app will also let you choose Exceptions and Allow Calls. You can then pick whose calls get through: anyone, contacts only, or starred contacts only. To stop letting calls through, tap "None."
Don't interact with robocallers. No technology is perfect and some robocalls are likely to get through. If you do answer a robocall, hang up immediately. Although it may be tempting to give the robocaller a piece of your mind, don't engage. If you do, you'll just be encouraging robocallers to keep calling.
File a complaint with the FTC. The agency maintains a database of rogue robocallers that is used by the call-blocking industry and phone companies to update their call-blocking lists. When consumers file a complaint to the FTC it increases the likelihood that repeat offenders will be added to the database. You can file your complaint with the FTC here.
How to Deal With Robocalls and Robotexts
Annoyed by robocalls and spam text messages on your mobile phone? On the "Consumer 101" TV show, Consumer Reports expert Margot Gilman offers advice to host Jack Rico on how to deal with these spammers.