When you shop through retailer links on our site, we may earn affiliate commissions. 100% of the fees we collect are used to support our nonprofit mission.
Learn more.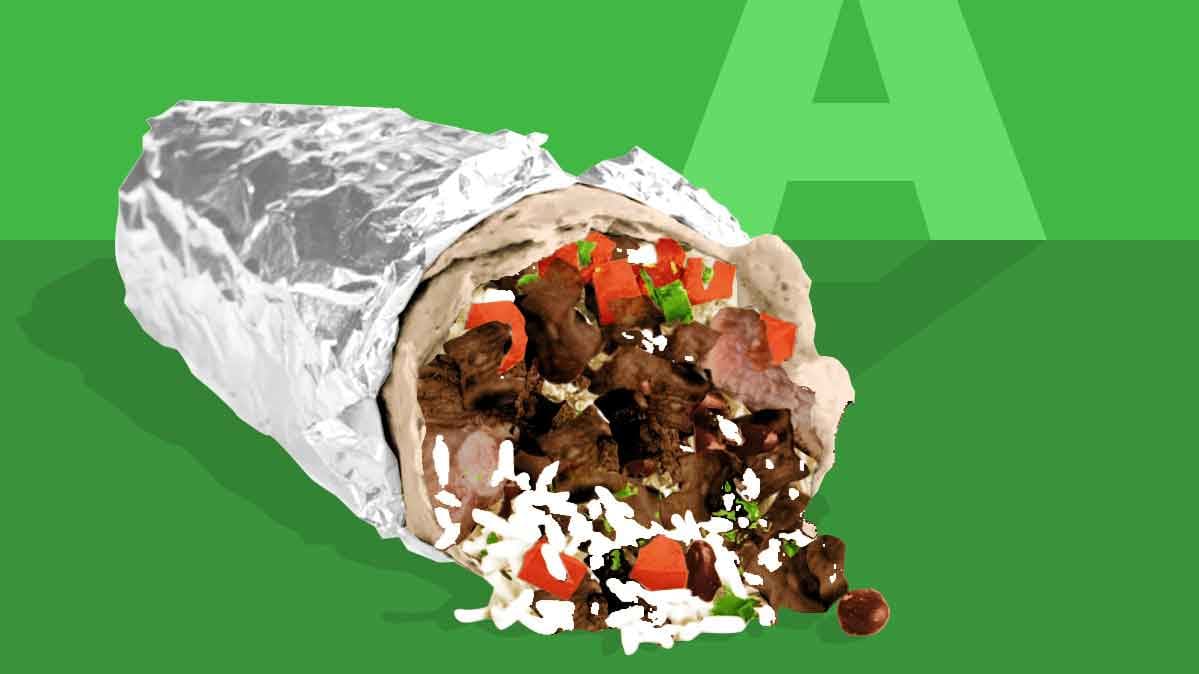 Illustration: John Ritter
More Data for Safer Roads
What's at stake: Many new cars come with active driving assistance systems, which combine speed control and automatic steering. Intended to support drivers by relieving fatigue and stress on long trips or in stop-and-go traffic, these systems don't make a car "self-driving." But they can sometimes increase the risk of driver inattention, so the government needs to ensure that they're developed and rolled out safely.
How CR has your back: To do that, CR has long argued, regulators need more robust crash data, especially for incidents involving technologies that automate part of the task of driving.
After a string of high-profile car crashes involving systems such as Tesla's Autopilot, progress is finally being made: In June the National Highway Traffic Safety Administration ordered companies to report all serious crashes that happen during or after use of a driving automation system.
The order applies to all cars that can automate driving functions such as steering, acceleration, and braking. Though no truly self-driving cars are yet being sold to consumers, the order applies to those now being used for testing, ride-hailing, and delivery.
The move is encouraging. With the new data, NHTSA can more readily track safety trends, identify risks, and develop smart, strong performance standards.
What you can do: Tell automakers to make proven safety features standard on all their vehicles, by signing CR's petition: "Safety Is Not a Luxury!"
CR Call to Action
It has become increasingly clear that broadband service is not a luxury but a necessity. Yet it remains inaccessible to too many Americans. You can help change that by participating in Consumer Reports' Let's Broadband Together initiative, in which consumers nationwide are testing their internet speeds and sharing copies of their internet bills. The information will shed light on industry practices and help us make high-speed internet service accessible to everyone. More than 30,000 consumers have joined the effort already, but to win the fight for fair internet, we need to hear from more of you. Please go to our Let's Broadband Together page to help.
Editor's Note: This article also appeared in the October 2021 issue of Consumer Reports magazine.