When you shop through retailer links on our site, we may earn affiliate commissions. 100% of the fees we collect are used to support our nonprofit mission.
Learn more.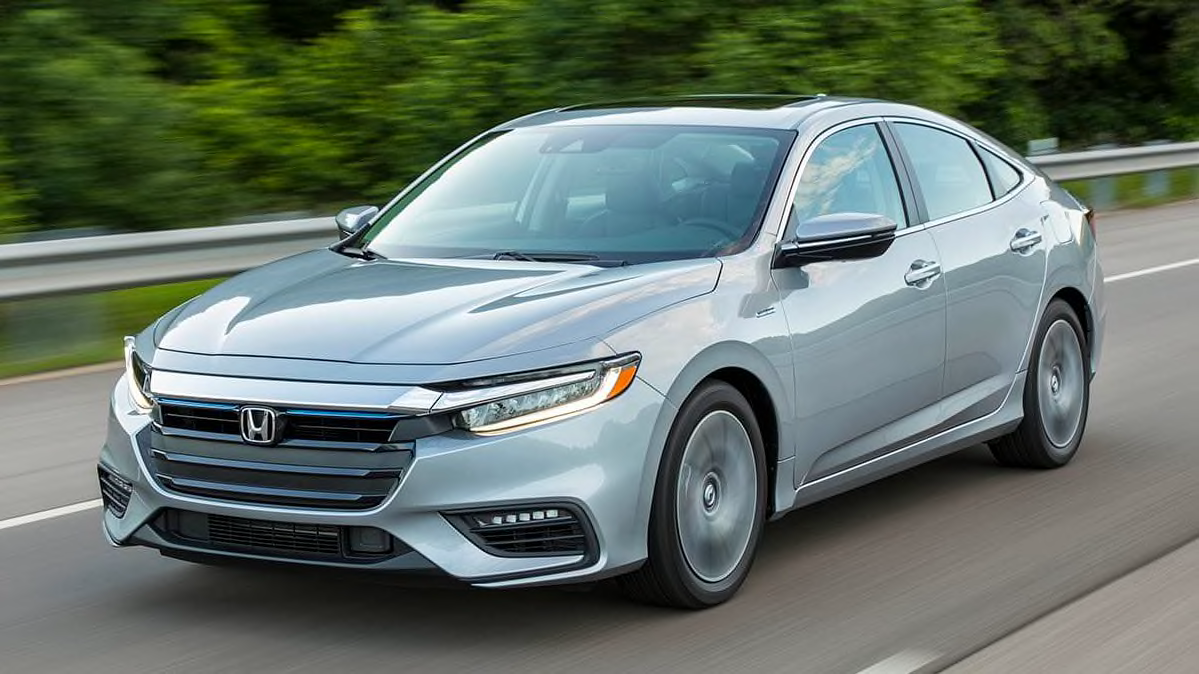 El ahorro de combustible es uno de los factores más importantes que hay que considerar al comprar un automóvil nuevo. Incluso cuando los precios de la gasolina bajan, no se mantendrán así para siempre.
Muchos de los automóviles que se venden hoy en día ofrecen un impresionante ahorro de combustible, especialmente si se comparan con el auto que puedes estar intercambiando. A continuación, destacamos los automóviles más eficientes en cuanto a consumo de gasolina, basándonos en los resultados generales de las pruebas de ahorro de combustible de Consumer Reports.
Medir el ahorro de gasolina es una de las más de 50 pruebas que realizamos en cada automóvil que compramos. Nuestras cifras sobre el ahorro de combustible se derivan de un medidor de flujo de precisión y se redondean a la milla por galón más cercana. Los resultados generales de millaje de CR se calculan con base en partes iguales de conducción en la ciudad y en la carretera.
Esta lista comienza con el auto más eficiente y no incluye los vehículos enchufables, como el Honda Clarity y el Toyota Prius Prime.
Los resultados completos de la prueba se pueden encontrar haciendo clic en las páginas de los modelos.
Consulta nuestra lista de los 10 SUV con menor consumo de combustible.
Quick Take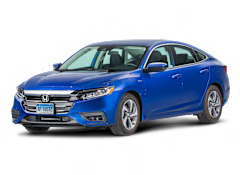 Quick Take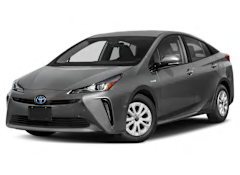 Quick Take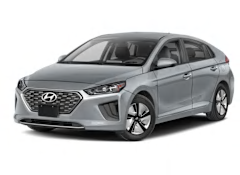 Quick Take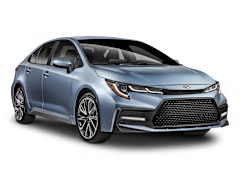 Quick Take
Quick Take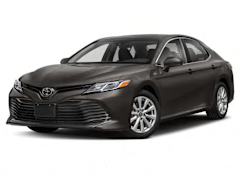 Quick Take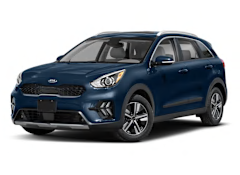 Quick Take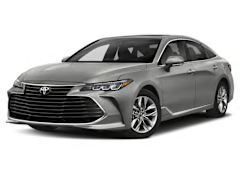 Quick Take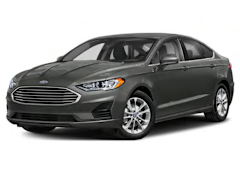 Quick Take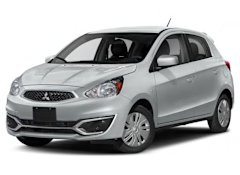 Echa un vistazo a los mejores y peores automóviles nuevos
¿Es un automóvil eléctrico o híbrido ideal para ti?
Con baterías de mayor alcance y más lugares para cargar, los automóviles eléctricos se están convirtiendo en una opción popular para los conductores que quieren reducir el consumo de combustibles fósiles. En el programa de televisión "Taller del Consumidor", el experto de Consumer Reports, Mike Monticello, le explica al presentador Jack Rico lo que necesitas saber sobre esta tecnología.
Inscríbete para recibir Lo último - nuestro boletín mensual. Recibe contenido nuevo entregado directamente a tu correo electrónico.

Jeff S. Bartlett
A New England native, I have piloted a wide variety of vehicles, from a Segway to an aircraft carrier. All told, I have driven thousands of vehicles—many on race tracks across the globe. Today, that experience and passion are harnessed at the CR Auto Test Center to empower consumers. And if some tires must be sacrificed in the pursuit of truth, so be it. Follow me on Twitter (@JeffSBartlett).