When you shop through retailer links on our site, we may earn affiliate commissions. 100% of the fees we collect are used to support our nonprofit mission.
Learn more.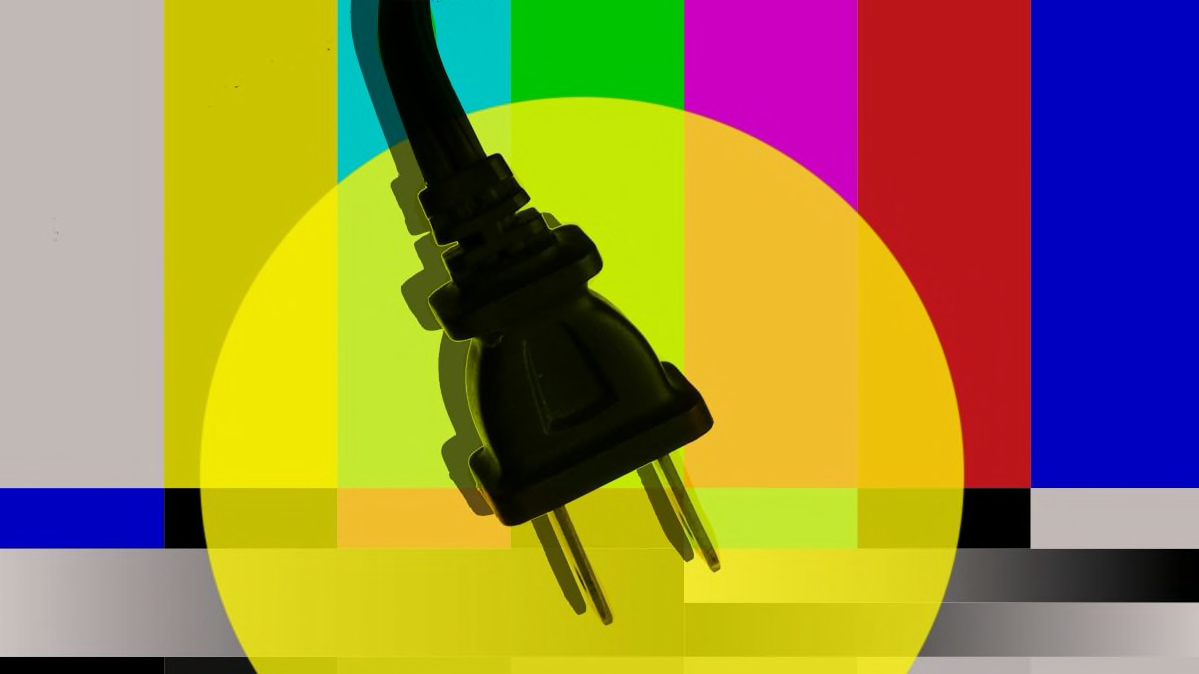 Summer officially kicks off this month, as school ends, daylight stretches out even longer, and outdoor activities get into full swing.
Even as your June calendar is filling up with beach days and backyard cookouts, spending a little time taking care of some money tasks this month can keep your finances on track. June is an especially good time to cut the cable cord, for instance, as well as to give yourself a six-month financial checkup.
Here are a few items for your June financial to-do list.
Cut the Cord
If you've been thinking about getting rid of your phone and cable service in favor of stand-alone internet service, you'll get the best deal by switching over during the summer. An analysis by BroadbandNow found that service providers cut their annual prices by $100 to $250 starting in June in order to attract people who are moving.

Before making the switch, you'll also need to factor in the cost of any additional streaming services you want to purchase in order to have access to all your favorite shows. On that front, you have more options than ever, because more companies are offering subscription services that provide streaming content at costs that are typically lower than your monthly cable bill.
Most services allow a 30-day free trial so that you can try them out before making a commitment. You may also need to purchase an antenna in order receive over-the-air signals.
Get Insured for Summer Activities
If your home is a hub of summer get-togethers because you have the pool or the trampoline, make sure that you also have insurance coverage for any potential accidents. Double-check that your homeowners insurance policy doesn't exclude pools or trampoline coverage (or whatever is relevant), and increase your liability to at least $300,000.
If you have significant assets to protect, you might also want to consider an umbrella policy for additional coverage. An umbrella policy will protect your assets in the event of an injury in your home or on your property.
Of course, the best policy is to take basic safety measures to lower the risk of accidents. Build a fence with a self-locking gate around your pool and post (and enforce) pool safety rules. Install an enclosure around your trampoline. And never let children jump or swim without supervision.
Snag a Deal on Summer Travel
It's not too late to save on a summer getaway, if you're among the half of Americans planning a summer vacation this year. Research from Expedia finds that you can save 15 percent by booking your hotel a week before your trip. If waiting so long makes you nervous, you'll still see savings of 10 percent when you book three weeks out. And Expedia found the best prices on airfares three to four weeks before the flight, and the lowest rental car costs two to three weeks out.
You can make your vacation budget go even further by considering destinations that are off-season for summer travel, such as the Caribbean or desert destinations in Arizona, California, or Nevada. You'll also find lower prices in late August, when students in many parts of the country are back in the classroom.
If you've been thinking about a European vacation, this may be the year to pull the trigger. Concerns over Brexit have kept many Brits away from Eurozone countries this year. That means that locales like Portugal and Greece—typical summer stomping grounds for British travelers—may have lower demand (and lower prices) this July and August.
Check In on Your Spending
Halfway through the year, it's common to have forgotten all about any financial resolutions, like sticking to a budget. About 15 percent of American households are spending more than they earn, and another 30 percent are just breaking even, according to recent research from the Federal Reserve Bank of Saint Louis. If you're among those struggling to live within your means, technology can help you get back on track. Apps like Mint and You Need a Budget can make it easier to track your spending and saving to see whether there are certain areas where you could cut back.
Keep in mind that the companies require you to let them store your financial information, username, and password on their servers. If storing such information online makes you uncomfortable, consider budgeting software like Quicken, which provides similar services offline.
Buy Products on Deep Discount
Consumer Reports' analysts track prices year-round, so be sure to read about the products that will be on deep discount in June. Pressure washers, smartwatches, string trimmers, and dehumidifiers are expected to be on sale this month.