More Than 3.5 Million Bottles of Airborne Gummies Recalled for Injury Risk
The cap on some of the supplement bottles may pop off forcefully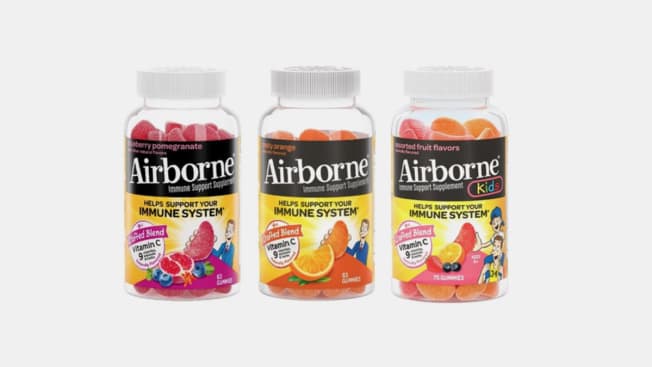 Reckitt, a maker of health, hygiene, and nutrition products, announced a recall of 3.74 million bottles of Airborne gummies supplements today because of a possible packaging danger. Pressure buildup inside unopened bottles of the gummies may cause the cap and seal to pop off forcefully enough to pose a risk of injury the first time you open the bottle.
The company has received 70 reports of this occurring so far, including 18 instances that resulted in minor injuries and one eye injury that required medical attention.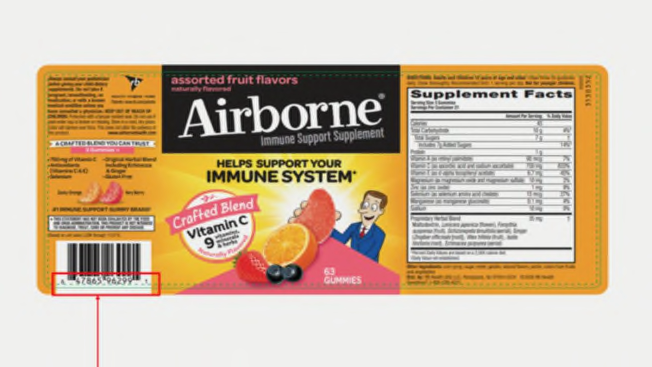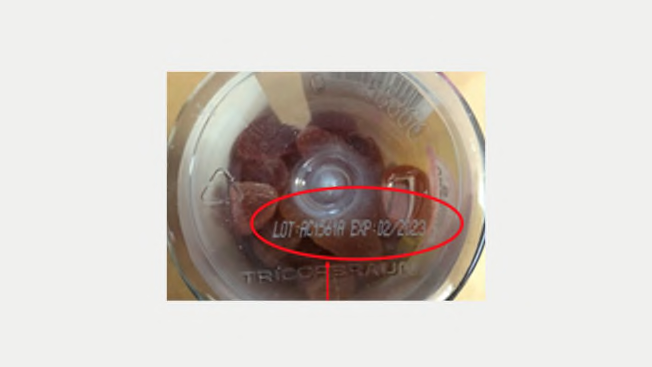 Editor's note: This story has been updated to include comments from Reckitt.