When you shop through retailer links on our site, we may earn affiliate commissions. 100% of the fees we collect are used to support our nonprofit mission.
Learn more.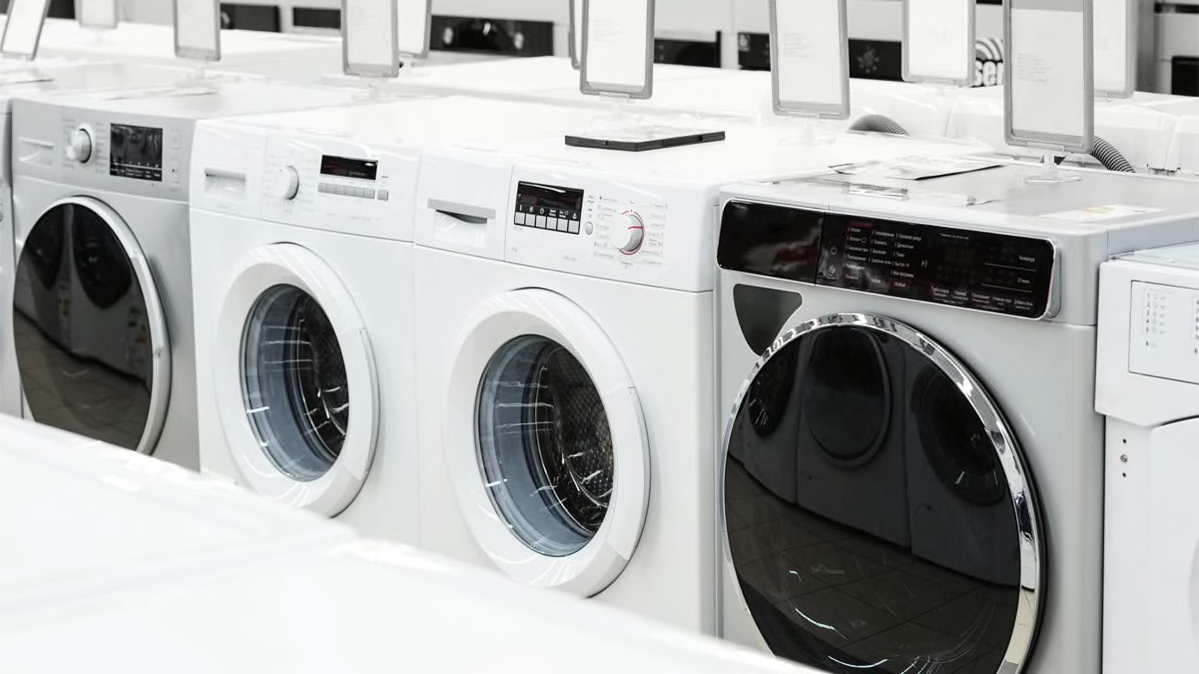 Washing-machine prices have risen nearly 12 percent since tariffs on imported washers were introduced early last year, according to research by economists at the University of Chicago and the Federal Reserve.
Manufacturers raised prices on dryers, too, even though they weren't subject to tariffs. Washers and dryers are often marketed and purchased as matching sets, and manufacturers typically price these appliances the same even though dryers are far less complex machines. The study shows that prices increased for both imported and domestic washers and dryers.
Despite the recent hike in prices, CR can help you find a good washer/dryer set that performs well and provides good value. See our picks below.
MORE ON LAUNDRY APPLIANCES
Prices started going up a year ago after President Trump imposed the washing-machine tariffs to help domestic manufacturers compete against foreign imports. Even so, U.S. makers raised their prices as well, citing increased costs and other factors.
In the past decade, the Consumer Price Index for laundry equipment, which measures the price change of washers and dryers, increased until 2013—when it hit a peak—then fell steadily until early 2018, when prices started to rise. Prices did drop last November, as they typically do.
"And keep in mind that not every washer you see in stores will reflect a price hike," says Debra Mednick, associate director of market analysis at Consumer Reports.
Most people buy a new washer and dryer when their old ones break down, according to market research firm Mintel, and there's no planning for that. If you're not in a rush, you'll find some good deals over long holiday weekends, such as Memorial Day or July 4th.
The best time of year to buy a washer or dryer is November, during the run-up to Black Friday.
If you don't have the luxury of waiting until Black Friday, we can help. CR members can read on for ratings and reviews of nine washers from reliable brands that earn an Overall Score of Very Good or Excellent and cost $900 or less. For each washer, we list its matching dryer—and those models are impressive, too.
These sets pair an HE top-loader, an agitator top-loader, or a front-loading washer with its matching dryer.