The Most and Least Liked Car Brands
Rankings based on Consumer Reports' owner satisfaction survey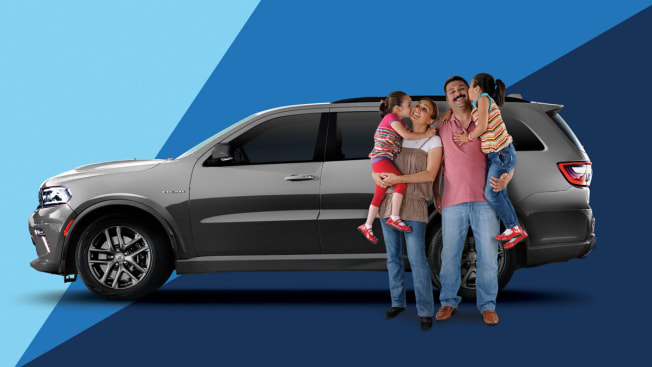 Some automakers have a model or two that ranks among the most satisfying vehicles, while the rest of their lineup falls short in the eyes of owners. But a handful of manufacturers consistently please buyers across all or most of their lineups. Here, we highlight those top-scoring brands that, on average, get the highest satisfaction scores.
Why does such consistency matter if you're only buying one vehicle? Because automaker lineups aren't static: Some models barely change over the years, but many undergo redesigns every few years and others are brand-new offerings. An automaker that consistently earns high satisfaction scores across its lineup has a track record of strong redesigns and brand-new models that fulfill owner expectations. 
Each year we ask owners whether they'd buy their same car again if given the chance. Then we sorted those responses by vehicle brand, and we present them below by overall brand average. The results show which brands' models are most and least satisfying to owners. Car shoppers can use this information to make more informed choices when deciding which 2022 models to consider. (Note that some brands, such as Toyota, offer many models, and others, such as Chrysler and Ram, have just a couple.)
This year Tesla again tops our brand-level satisfaction ranking, with Porsche in second place and Genesis—which returns after not having enough models to qualify last year—coming in third. Chrysler remains in fourth place and Dodge moved up three spots to rank fifth. 
Last year's number two brand, Lincoln, fell to mid-pack, while the number three brand, Ram, dropped down to number six.
Like last year, Buick, Nissan, Cadillac, and Infiniti finished at the bottom of our rankings.
Results are from the 2021 Annual Auto Surveys involving more than 300,000 vehicles. Data from the 2019-2021 model years (plus a few 2022 models) were used provided a vehicle wasn't significantly changed over that time. Some ratings might be based on a single model year. The owner satisfaction score is based on the percentage of owners who responded definitely yes to the question of whether they would buy the same vehicle if they had it to do all over again (considering price, performance, reliability, comfort, enjoyment, etc.). Factor ratings and scores were determined based on the percentage of owners who said they were very satisfied. For more information, go to our Guide to Car Reliability & Owner Satisfaction.
*Brands must have at least two models with sufficient sample size to be calculated in the brand rankings. Excluded brands: Acura, Alfa Romeo, Fiat, Genesis, Jaguar, Land Rover, Maserati, Mitsubishi.
Editor's Note: This article also appeared in the March 2022 issue of Consumer Reports magazine.