Owners Love These Cars, Despite the Flaws
Sometimes owner satisfaction is more important than other factors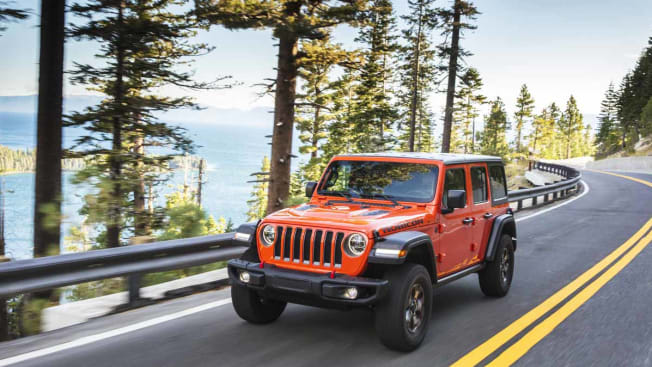 Over the many years that CR has assessed cars and conducted surveys about them, we've observed some fairly clear patterns. For one, owners are almost always delighted with cars that make a distinct promise, such as stellar fuel economy, and then consistently deliver on it. (The Toyota Prius is a good example.) Another is that owner satisfaction usually mirrors CR's own testing and our reliability survey results. People generally like cars that perform well, in other words, and don't like cars that come with headaches. Pretty intuitive stuff.
But a handful of models buck these trends and simply don't line up as you'd expect. We sometimes come across owners who say they're very satisfied with their vehicle even while telling us about the significant reliability problems they've experienced. You might say some of these models have cultlike followings—owners who find some unique feature or quality compelling enough that they're willing to overlook the vehicle's subpar reliability or other concerns.
The Jeep Wrangler, for example, has below-average reliability in our most recent Annual Auto Surveys. In our tests, we've found that it has a stiff, uncomfortable ride and isn't very agile. Owners are equally dissatisfied with those qualities in other Jeep models. Yet they tell us time and again that they love the Jeep "experience" so much that they would buy the Wrangler (and some other Jeeps) again—even if they have to put up with the headaches and shortcomings.
Editor's Note: This article also appeared in the March 2021 issue of Consumer Reports magazine.