When you shop through retailer links on our site, we may earn affiliate commissions. 100% of the fees we collect are used to support our nonprofit mission.
Learn more.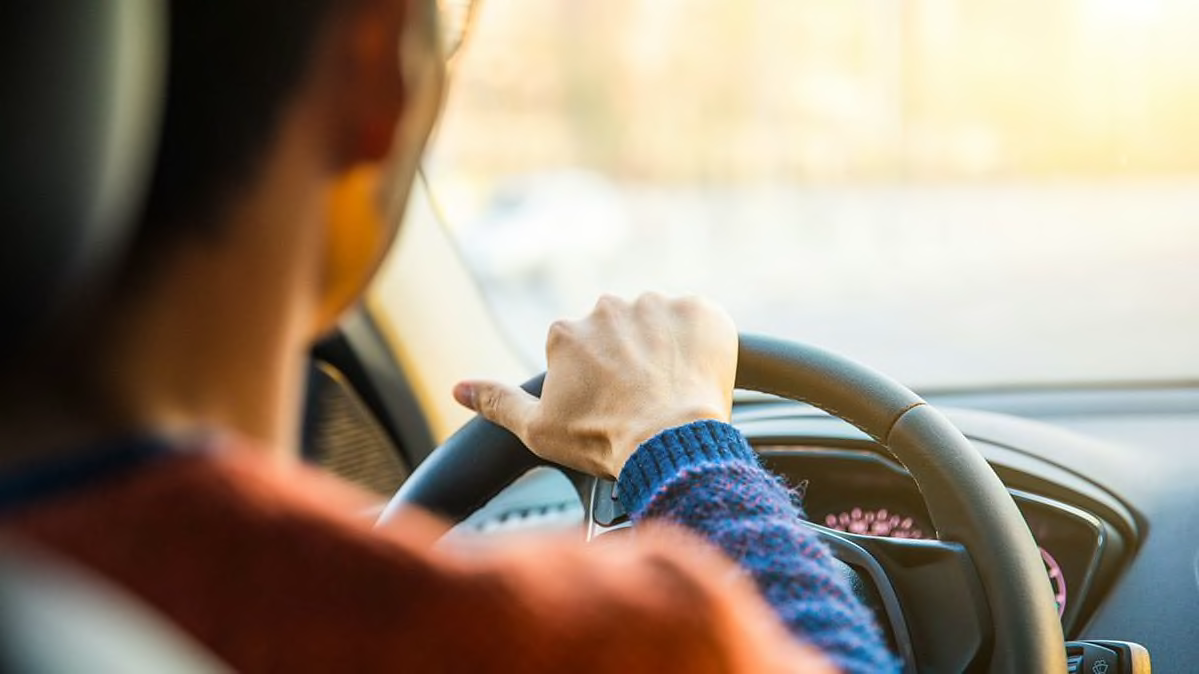 Car shoppers want advanced safety features that keep them from getting into a crash, but they're less enthusiastic about technology that drives for them, a new Consumer Reports car safety survey shows.
That wariness comes even as automakers increasingly market partial automation technology, such as adaptive cruise control, lane-centering assist, and lane-keeping assist. These systems promise substantial safety benefits, but the experts CR spoke with said the tech isn't yet predictable enough for drivers to feel comfortable depending on it.
"These haven't even been out long enough to have proven themselves safe, so it seems natural that drivers want to maintain control until the technology proves its effectiveness," says Kelly Funkhouser, program manager for vehicle interface at Consumer Reports. "Consumers don't yet think their cars are better drivers than they are—but they want their cars to help them become better drivers."
In a national survey of U.S. drivers planning on buying a new or used vehicle in the next two years, 51 percent said it was important that their next car have a rearview camera or backup warning, and 45 percent said they wanted a blind-spot warning system. By comparison, about 11 percent wanted a car with technology that automatically accelerates, brakes, or steers, including systems such as Tesla's AutoPilot, GM's Super Cruise, or Volvo's Pilot Assist II.
According to Sam Abuelsamid, automotive analyst at the consulting and research firm Navigant, those responses indicate that drivers value car safety but that they also want to be in control.
So why are carmakers developing—and pushing—automation?
"It's about more than just what the customers want today. In part, manufacturers need to offer these features in order to impact their brand perception," Abuelsamid says.
"They have other issues to address, like the financial markets and regulatory pressure to improve safety and reduce emissions."
The technology that shoppers place value on has also proved to reduce crashes. The Insurance Institute for Highway Safety estimates that blind spot warning can reduce crashes by 14 percent, and rearview cameras can reduce crashes by 17 percent.
"I think people would prefer to have features that can enhance their situational awareness and allow them to be safer," Abuelsamid says. "And I think that's why you see that they like features like backup cameras and blind-spot warning systems, because they don't intervene at all."
Additionally, advanced car safety systems to help drivers "see" more, such as blind-spot warning and rearview cameras, help overcome some of the drawbacks of contemporary car design.
"A lot of cars today have higher trunk lids and narrower rear windows that make visibility behind you more challenging," Abuelsamid says. Rearview cameras are mandatory for all cars and most trucks built after April 2018.
Consumer Reports has long advocated that forward-collision warning and automatic emergency braking come standard on all vehicles, recognizing them as significant features capable of saving lives and reducing injuries.
CR awards bonus points to a vehicle's Overall Score if it has FCW and AEB standard across the vehicle's model line.
Advanced Car Safety Systems
Other advanced car safety systems drew less praise. Only 28 percent placed that level of importance on adaptive cruise control, which automatically accelerates and slows to keep pace with traffic. Similarly, only 21 percent of respondents see lane-keep assist—which steers a vehicle back into its lane if it crosses over a marked lane line—as highly important.
According to Abuelsamid, those systems may become more popular as they improve—for example, if they issued fewer false-positive warnings or operated more smoothly. "There's definitely a case to be made that systems that are supposed to assist but don't do it consistently and quickly become more of an annoyance more than anything else," he says.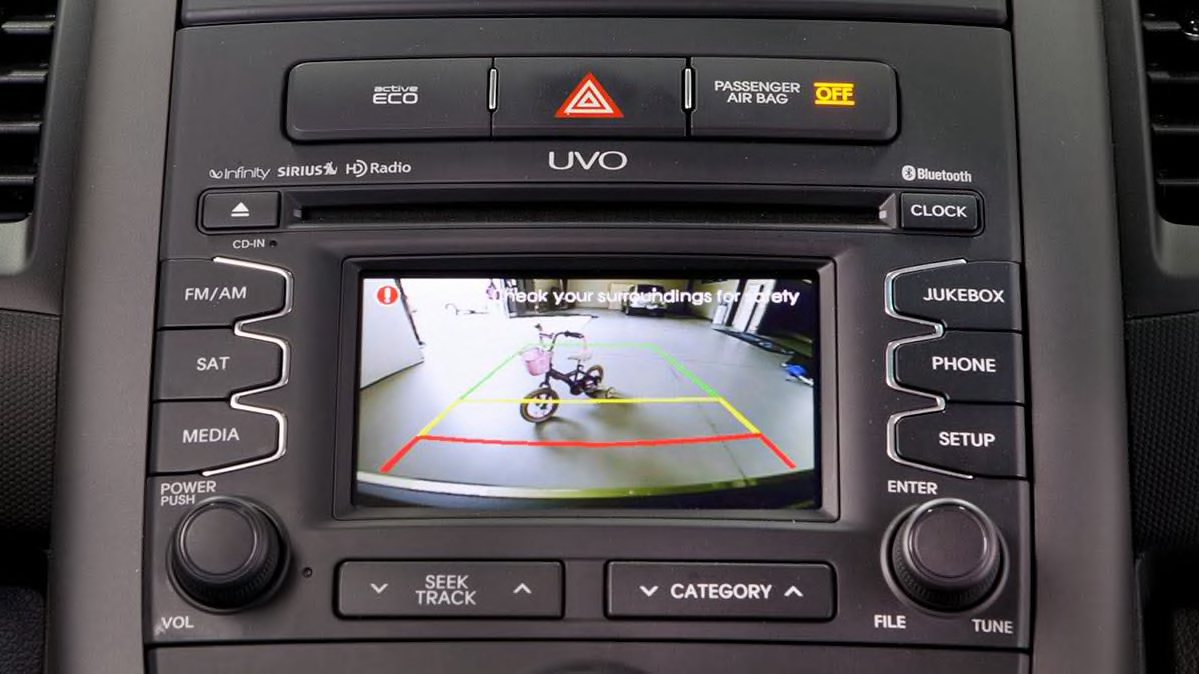 Among other findings, those who said they were only in the market for a new car were more interested in advanced safety features than those who said they were only in the market for a used car. When asked whether it was important for them to buy a vehicle with more safety features that could help them avoid a crash than their current vehicle offers, 38 percent said it would be a highly influential factor in their eventual purchase decision.
"Most new cars get high scores in crash tests, so people are starting to look for the features that help them avoid those crashes to begin with," Funkhouser says.
The nationally representative car safety survey included 2,009 licensed adult American drivers who said they planned to buy or lease a new or used vehicle that costs more than $5,000 in the next two years. It was conducted online from March 19 to April 2, 2018.
Best Car Safety Features
There are many ways to prevent car accidents. 'Consumer 101' TV show host, Jack Rico, takes a look at the latest technology with CR's expert, Ryan Pszczolkowski.