Talking Cars 308: Cars for Teens and Driving the 2022 Acura MDX
Plus, the podcast panel discusses EV reliability and traveling with pets
Main themes: We discuss the second year of CR's collaboration with the Insurance Institute for Highway Safety in creating the list of best used cars and new vehicles most suitable for new or young drivers. Are cars that balance performance and reliability with important crash protection and safety equipment the right choice not just for teens but also for all drivers?
We share our first impressions of the 2022 Acura MDX. This redesign promises improved handling dynamics without sacrificing ride comfort via some suspension improvements. But does this 20-year-old nameplate's performance and price position it well against stiff competition from luxury and non-luxury brands alike? And are Acura's confusing controls a deal-breaker for some?
Audience Questions
Are there specific concerns about reliability for EVs?

Are paddle shifters and manual modes for automatics useful tools? And why are they not consistent in how they operate?

Why are some automakers more aggressive in making changes to their vehicles over time than others?

What is the safest way to bring a pet along for the ride?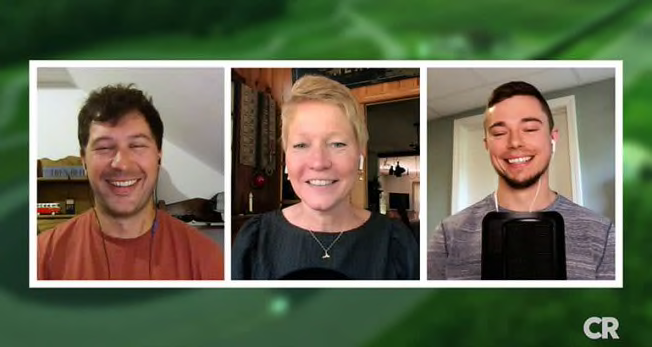 As with other "Talking Cars" episodes, this one is available free through Apple Podcasts. (Subscribe to the audio or video.) You'll also find the audio on Spotify (log-in required) and video on YouTube.