Talking Cars 328: Ford F-150 and F-150 Hybrid Road-Test Results
We also weigh in on the all-electric Genesis GV60 and discuss which classic cars we'd like to see remade as an electric vehicle
Main theme: We start off this week's podcast by taking a look at the 2023 Genesis GV60, an all-new electric small SUV from Hyundai's luxury brand, which shares a platform with the Hyundai Ioniq 5 and Kia EV6. We're intrigued by some of the GV60's unique features, including facial recognition to unlock the vehicle, a fingerprint reader to turn it on, and Boost and Drift modes. We're not as thrilled with its modest estimated driving range of 230 to 280 miles depending on the configuration. 
Driven this week: 2021 Ford F-150 and F-150 Hybrid
Audience Questions: 
What car that's no longer in production would you like to see brought back as an EV?

I think Genesis placed the GV80's touch screen so far away from the driver intentionally as a safety feature so that owners are less likely to use it while driving. What's CR's opinion?
My 2020 BMW X7's electronic shifter recently had a freak-out: It thought it was still in Drive even though I had shifted it to Park. How safe are these electronic shifters? And shouldn't there be a way for an owner to reset a vehicle's ECU if it goes on the blink?

A dealer recently told me that you can't rustproof an EV. Is this true? Or should I never set foot in this dealership again?

From videos I've been watching online, it appears that some lane keeping assistance systems are quite aggressive at keeping a car centered within a lane, making it difficult for the driver to take over the steering to avoid potholes or other road debris. Is it easier than it looks to override these systems and take back control or should I be concerned?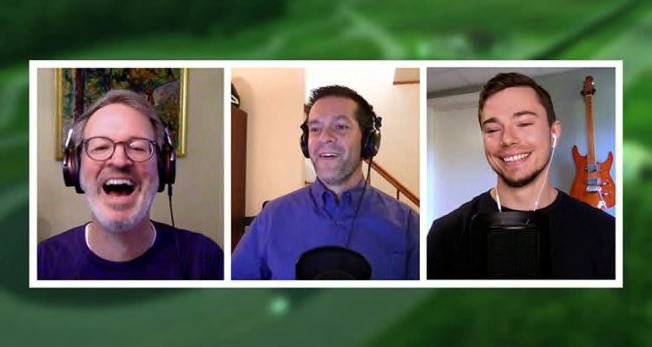 As with other "Talking Cars" episodes, this one is available free through Apple Podcasts. (Subscribe to the audio or video.) You'll also find the audio on Spotify (log-in required) and video on YouTube.