Talking Cars 329: Driving the 2022 Subaru BRZ
We also weigh in on GM's new hands-free Ultra Cruise driver assistance system
Main theme: We start off the podcast by taking a look at GM's new Ultra Cruise driver assistance system, and how its use of Lidar, which uses light to pinpoint distances, likely pushes the technology forward. (We also remind the audience that drivers still need to pay attention to the road.) We debate whether Ultra Cruise will build on the success of GM's top-rated Super Cruise, and how this broader approach to hands-free driving might change the automotive landscape.
Driven this week: 2022 Subaru BRZ
Audience Questions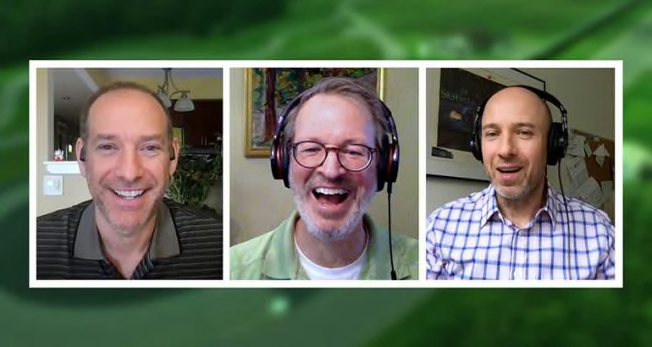 As with other "Talking Cars" episodes, this one is available free through Apple Podcasts. (Subscribe to the audio or video.) You'll also find the audio on Spotify (log-in required) and video on YouTube.