Is grazing good for you?
America's snack habit might be what's expanding our waistlines, but there is a way to have your snack and stay healthy, too
Published: August 11, 2015 06:00 AM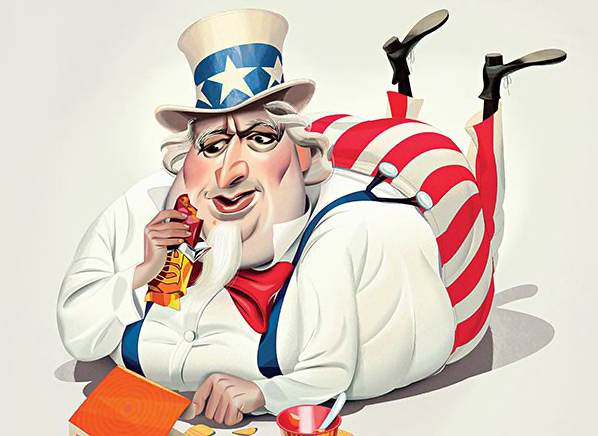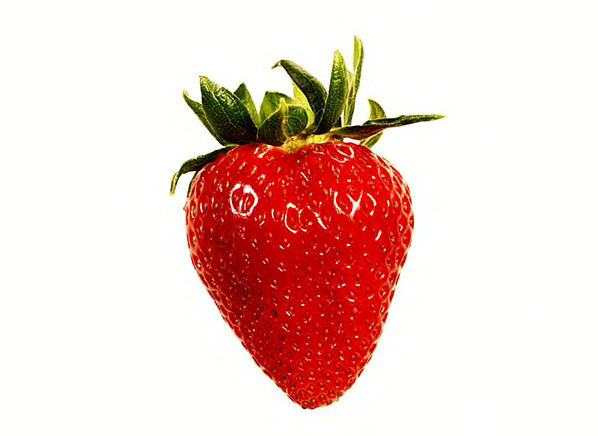 Oh, how times have changed. Just a generation ago, between-meal eating was rare among Americans, with many people firmly believing it was a sure way to spoil their appetite. Today, we have a serious snack habit. The snack-food market is a $33-billion business in the U.S. Ninety percent of adults nosh on any given day, according to the National Health and Nutrition Examination Survey—and about 40 percent munch on snacks three times a day or more.
According to a 2015 report from the market research firm Mintel, people say they snack primarily to satisfy a craving or to boost energy. But surveys might not be capturing the subtle triggers that nudge people to nibble because consumers are probably not aware of them.
The desire to be healthy drives some consumers' snack choices, but people also want to indulge themselves. And food manufacturers are positioning their products to appeal to those dual desires. More than seven in 10 snack foods on the market today are advertised as being "better for you," according to Innova Market Insights. The question is, though, are they really?
Take snacks with protein claims on the label, for example. "Protein is one of the biggest trends in snack foods today," says Amy Keating, R.D., a test project leader at Consumer Reports. "If you see a protein claim on, say, a brownie, you might think that it's not just OK to eat that brownie, but that eating it is good for you."
Our food-test team took a close look at foods often eaten as snacks that carry protein claims. In comparing those foods with their regular versions, we found that "protein" doesn't always mean "healthy" (or tasty, for that matter). Snack bars, popular and portable, also have a health halo but can contain highly processed ingredients or so much sugar and fat that you might as well have a candy bar.
Just the plethora of snack foods available can send the signal to eat, even when we might not really be hungry. More than 2,500 new snack products were introduced in 2014 alone. And snack foods are everywhere. One study found candy, sugary drinks, and salty snacks at the checkout in more than 90 percent of pharmacies and gas stations—and in 22 percent of furniture stores and 16 percent of clothing stores. "When you encounter a wide variety of foods in a wide variety of places," Keating says, "it's very easy to eat mindlessly."
Tell us about your snacking habit
Are you a grazer or a three-squares-a-day person? Is health top of mind when you snack? Let us know by adding a comment below.
The great grazing debate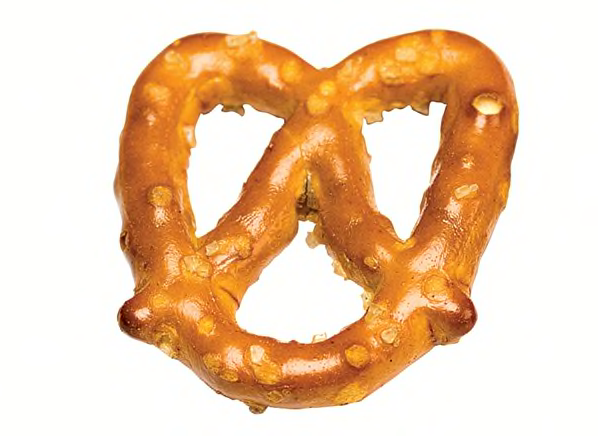 Compounding the problem is the confusion about the healthfulness of snacking. Between-meal bites can work to your advantage if you make the right choices.
Claire Zizza, Ph.D., R.D.N., an associate professor in the department of nutrition, dietetics, and hospitality management at Auburn University, has studied the value of snacking for certain groups of people. "It's definitely important for both older adults and young children, who often don't eat or drink enough during meals to meet their nutrient needs," she says. She found that the more they snacked, the more their Healthy Eating Index score, a measure of diet quality, increased (although the increase was small). Snacking was also linked to a higher consumption of whole fruits, milk, and whole grains. But even healthy noshes can derail your diet if you're eating too many calories.
The advice to eat small meals throughout the day has penetrated our healthy-eating mindset. About a quarter of snackers believe it's healthier to eat several snacks throughout the day vs. larger meals. The rationale for grazing is that it keeps you from getting too hungry and then overeating. But when it comes to weight control, there's no clear advantage to eating frequent smaller meals over fewer larger ones. If you don't pay attention, you run the risk of taking in too many calories, especially if your version of grazing is constant nibbling over several hours. And small meals might not truly satisfy you; you may end up eating more.
In fact, there has been some research showing a benefit to fewer meals. One small study published in the journal Obesity and funded by the National Pork Board and the American Egg Board found that obese men who ate either three or six meals daily reported no difference in daily hunger, fullness, or the desire to eat. (Although those who ate higher-protein meals reported more fullness in general.) Another study of 54 people with type 2 diabetes published in the journal Diabetologia found that those who ate just breakfast and lunch lost more weight and had better glucose control than those who ate six meals daily, even though both groups ate the same number of calories.
The bottom line
There's no single eating strategy that's best for all. Whether you graze during the day or limit yourself to a few set meals, be sure to eat mindfully.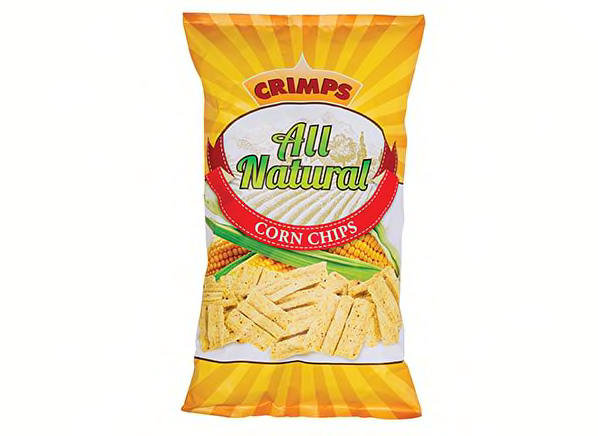 Natural's false promise
"Natural" is the claim consumers look for the most when choosing a snack, according to the research firm Mintel. That's despite the fact that the Food and Drug Administration hasn't defined what the word really indicates. When people see it on processed foods, two-thirds think it means the product has no artificial ingredients, pesticides, or genetically modified organisms (GMOs), according to a 2014 nationally representative survey of 1,000 adults by the Consumer Reports National Research Center. "The truth is, 'natural' processed foods can and do contain those substances," says Urvashi Rangan, Ph.D., executive director of the Food Safety and Sustainability Center at Consumer Reports. "The term 'natural' is confusing and deceptive, and too many consumers are misled, which is why Consumer Reports has called for a ban of the claim on food labels." So check a product's ingredients list to see if it seems "natural" to you.