When you shop through retailer links on our site, we may earn affiliate commissions. 100% of the fees we collect are used to support our nonprofit mission.
Learn more.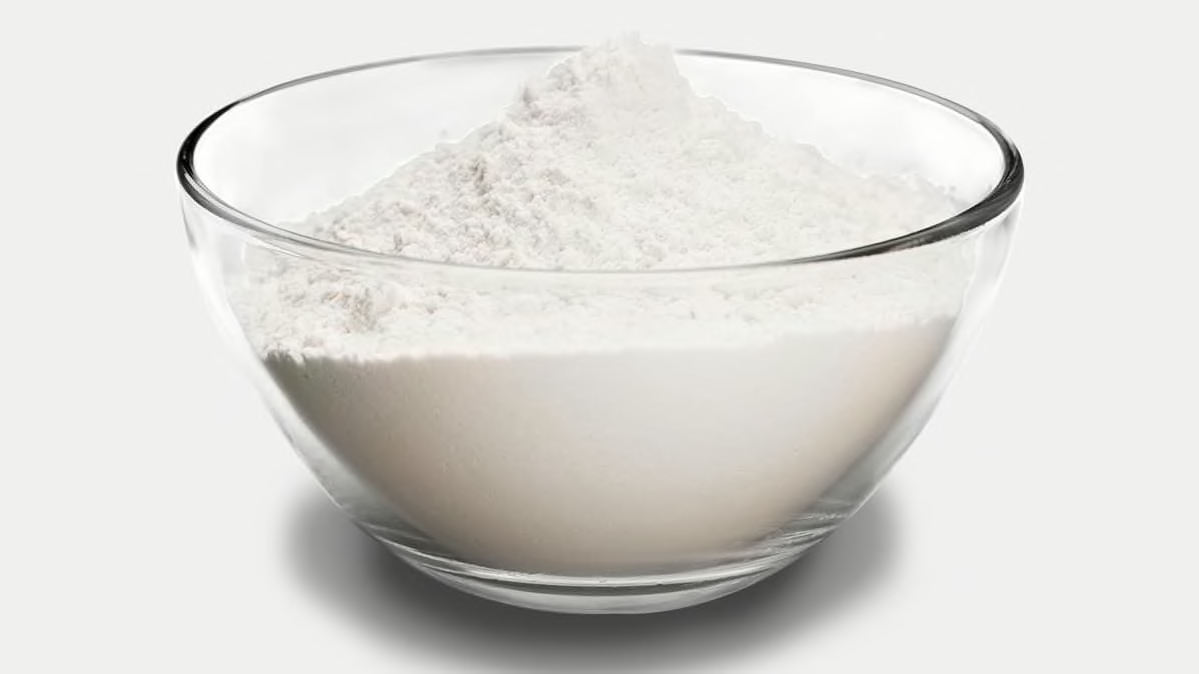 The Food and Drug Administration announced that General Mills is voluntarily recalling 5-lb. bags of Gold Medal Unbleached Flour with a better-if-used-by date of April 20, 2020.
Product testing by the manufacturer found samples contaminated with salmonella. The affected products—nearly 100,000 in total, according to a General Mills spokesperson—were distributed nationwide.
No illnesses have been reported to state or federal health authorities. Still, if you find this product in your home, General Mills and the FDA are advising consumers to discard it immediately. The company has said it will issue a replacement coupon to customers who have to throw away an affected product.
If you have Gold Medal flour that is no longer in its original packaging and are uncertain if it is affected by the recall, it would be wise to throw it out just in case, says James E. Rogers, Ph.D., director of food safety research and testing at Consumer Reports.
In 2016, General Mills issued a much larger recall on multiple types of Gold Medal flour, after dozens of people were sickened from E. coli.
Both recalls originated at General Mills' Kansas City manufacturing facility. Company spokesperson Mike Siemienas notes, however, that the current recall is significantly smaller in scope. "The other big difference is that no one has gotten sick this time," he adds.
The key symptoms of salmonella are diarrhea, fever, abdominal pain, and sometimes vomiting. Contact your doctor if you have a fever of 101.5° F or higher, bloody diarrhea, or severe dehydration.
How to Stay Safe
Flour is a raw agricultural product, and as such it carries some risk of contamination with foodborne pathogens. Research indicates that flour contamination often starts in the fields where grain is grown. Salmonella and E. coli, pathogens found in animal feces, can end up on grains through a variety of means, such as wildlife defecating on farm soil or irrigation water being tainted by livestock waste.
"It's important to remember that consuming any kind of raw flour can potentially lead to significant illness," says Sana Mujahid, Ph.D., manager of food-safety research at Consumer Reports.
The baking process is typically adequate to kill foodborne pathogens including salmonella and E. coli, assuming the baked good reaches an internal temperature of roughly 160° F.
"General Mills wants to use this recall as a chance to educate consumers that they should never eat raw dough or batter," says Siemienas.
For more tips on working safely with flour, see CR's recent story.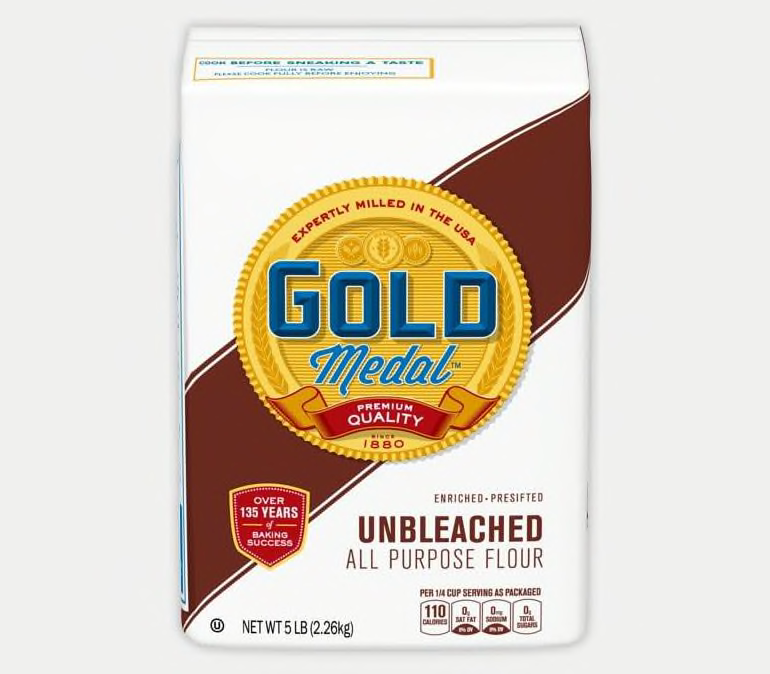 The Details
Products recalled: Nearly 100,000 5-lb. bags of Gold Medal Unbleached Flour, with a better-if-used-by date of April 20, 2020.
The problem: Product testing by the manufacturer found samples of flour contaminated with salmonella.
The fix: The FDA says consumers should discard all affected products, and to contact General Mills to learn about possible compensation.
How to contact the manufacturer: Call General Mills Consumer Relations at 800-230-8103 or visit generalmills.com/flour.
Bake the Safe Way
The kitchen is one of the busiest hubs in the house, but it also harbors hidden dangers. On the "Consumer 101" TV show, Consumer Reports' experts explain how you can stay safe from E. coli and other contaminants.