When you shop through retailer links on our site, we may earn affiliate commissions. 100% of the fees we collect are used to support our nonprofit mission.
Learn more.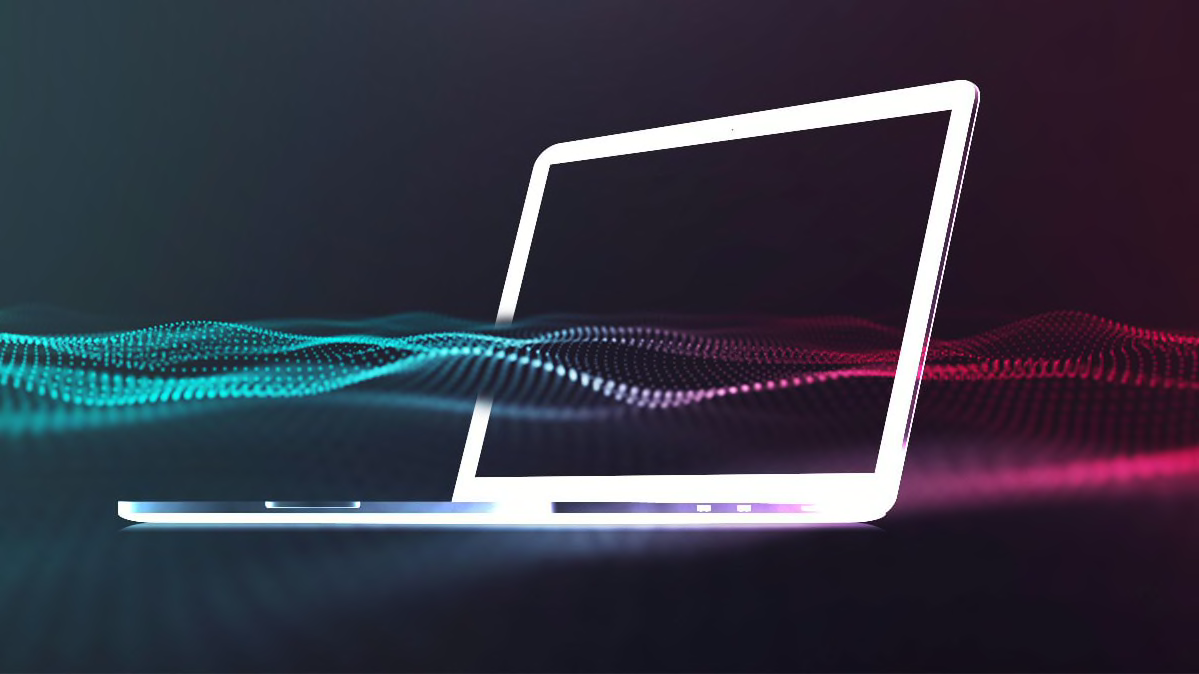 If you're wondering what sort of leaps in technology laptops are likely to make in 2020, we have some clues.
Based on the next generation of laptops—many of which were introduced at the recent CES—we're soon going to see models with bigger screens, models that fold in half like the Samsung Galaxy Fold smartphone, and models with nice-to-have add-ons, such as Tile tracker integration (so you can find your device if you misplace it) and hardware-based kill switches for built-in microphones and webcams.
We'll almost certainly see advances in performance, too, thanks to increased competition between Intel and AMD in the processor market and the benefits of the new 5G wireless and WiFi 6 standards.
Here's a quick summary of things we're looking forward to evaluating in the 2020 laptops.
Folding Screens
Last fall, Microsoft announced that in 2020 it would release a laptop with a folding screen. Known as the Surface Neo, it has a display similar to the one on Samsung's Galaxy Fold smartphone.
In the next few months, expect to see more manufacturers embrace that idea.
Dell has a model called the Duet in the works, though it's still more of a concept than an actual product at this stage. And at CES, Lenovo unveiled the 13.3-inch ThinkPad X1 Fold, which will be released midyear at a hefty starting price of $2,500.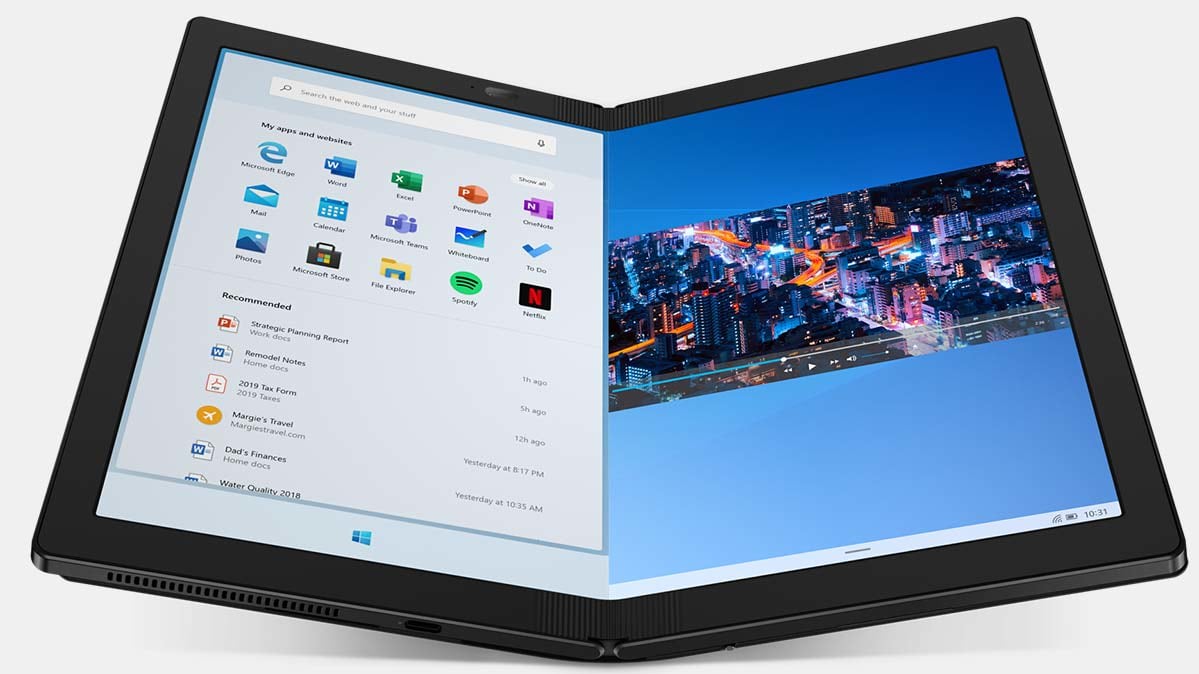 The company claims the folding design will help people more easily take notes, annotate presentations, and multitask—say, booking a flight on one side of the display with a calendar open for reference on the other.
Lenovo also has developed a laptop—known as the ThinkBook Plus—that features an e-Ink display on the exterior of the lid (similar to what you'd find in an Amazon Kindle e-reader) in addition to the main display.
Why would you want such a thing?
Lenovo says you'll be able to view select notifications—think calendar alerts and the like—on it and could, if you wanted, read e-books there, as well. (Asus and HP have also experimented in recent months with small secondary displays for content such as notifications.)
At the very least, this new take on laptop design won't cost much more than an ordinary laptop, with Lenovo pegging the price of the ThinkBook Plus at $1,200 for the March release.
More Efficient Processing Power
While Acer, Dell, and HP unveiled laptops featuring Intel's latest laptop processors (known as Ice Lake) at CES, Asus charted a new course, using an AMD Ryzen processor to power a new gaming model known as the Zephyrus G14.
The processor, part of AMD's new Ryzen 4000 line, is physically smaller than its earlier processors, which could lead to even thinner laptop designs. They're also more power-efficient, which leads to better battery life.
Asus claims the Zephyrus G14 delivers 10 hours of battery life. That doesn't rank among the best laptops in that regard, but for gaming laptops, which tend to be power hogs, it's impressive.
The Ryzen 4000 processors also have six to eight cores; that helps with tasks like rendering high-resolution video. By contrast, most Intel Ice Lake processors have four.
It's safe to say Intel now has serious competition in the laptop market, which ultimately means better processors at better prices—regardless of who makes them.
The Benefits of 5G and WiFi 6
In 2019, consumers got their first taste of 5G, the next-generation wireless standard that, among other things, promises speeds that will allow you to download a full movie in as little as 5 seconds. And while 5G is nowhere near as ubiquitous as 4G LTE, laptop manufacturers are already gearing up for the leap in technology.
Dell, HP, and Lenovo will release 5G laptops this year. The Dell and HP models—in the Latitude (shown below) and EliteBook lines, respectively—use traditional Intel processors. Both are due out this spring.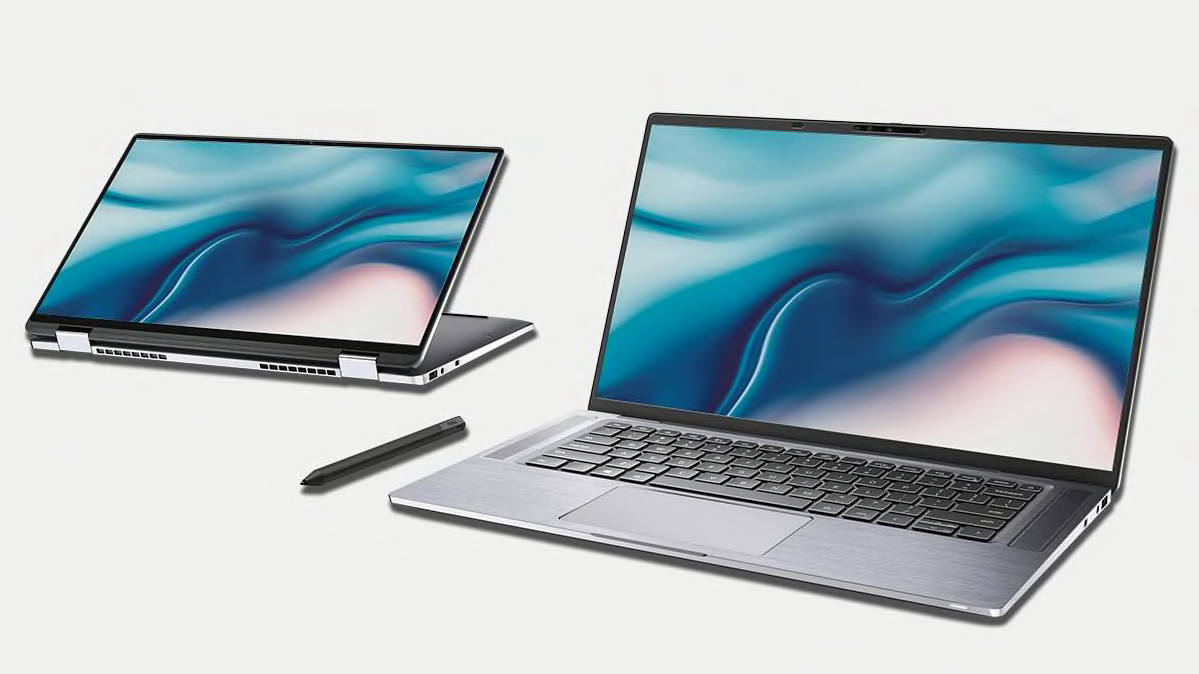 Lenovo's 5G-compatible Flex 5G is a 2-in-1 convertible with a Snapdragon processor made by Qualcomm. We've tested a few laptops powered by Qualcomm processors, and they've had decent battery life but less-than-stellar performance. When the new Lenovo is released this spring at a price of $1,500, we'll send it through our testing protocol and let you know how things shake out.
Dell, HP, and Lenovo plan to release laptops that support the new WiFi 6 standard this year, too. The benefit there is better speed and reliability. WiFi 6 routers are currently making their way onto store shelves (we have three in our ratings) and Linksys, Netgear, and TP-Link unveiled models that will support this latest standard at CES. Internet service providers are also beginning to embrace WiFi 6, with Comcast saying at CES that it will have a WiFi 6 router for its subscribers later this year, though no exact date was given.