Best and Worst New Cars
Highlights from our tests and surveys
Not all cars are created equal, and we have the data to prove it. Of course, numbers can tell a variety of tales and we understand every consumer has different priorities. To that end, we have compiled a series of best and worst car lists to highlight performance in a wide variety of categories. The lists linked below can be an excellent tool for filtering down your purchase considerations or for stocking up on vehicular trivia.
Overall test scores are based on more than 50 individual Consumer Reports tests and evaluations, and are presented on a 100-point scale.
Learn more about how Consumer Reports tests cars.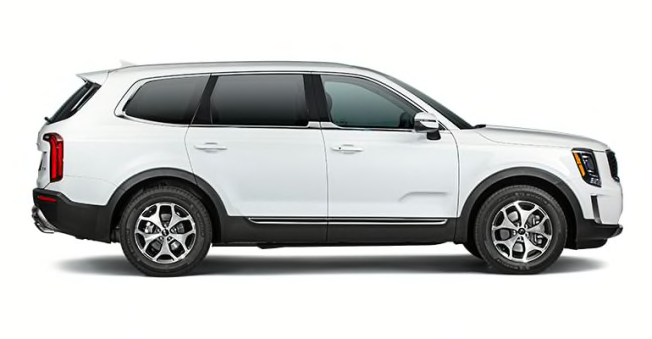 10 Top Picks of 2021: Best Cars of the Year
The best new cars of 2021 are outstanding all-around performers—shown to be reliable, safe, and satisfying. That means they have scored high in our stringent track tests and extensive owner surveys. They have won our admiration, and we recommend them with confidence.
Best Cars in Our Tests
Each vehicle is put through a battery of tests at our track to determine its performance, and some models stand out while others do not. Our best and worst cars list highlights the overall top scorers in our ratings and those at the bottom of the list.
Best American Cars, SUVs, and Trucks
These are the highest-scoring models from domestic brands in Consumer Reports' ratings, in each of more than a dozen categories.

Best & Worst Third-Row Seats
Not all third rows are easy to access, nor fit for adult passengers, as our testing has shown. To help in choosing the right three-row model for your needs, we highlight below those models that shined in our tests.
The Most Fuel-Efficient Cars
Fuel economy is an important factor to consider when buying a new car, even when gas prices are down—they won't stay that way forever.
The Most Fuel-Efficient SUVs
SUVs are very versatile vehicles for transporting passengers and cargo, and now you don't have to sacrifice fuel economy to get the space you want. Many SUVs now have fuel economy on par with large sedans.
Best & Worst Fuel Economy
With high gas prices and a tight economy, drivers need to find relief at the pump. If you're buying a new car, a fuel-efficient model can save you hundreds of dollars per year over a gas guzzler.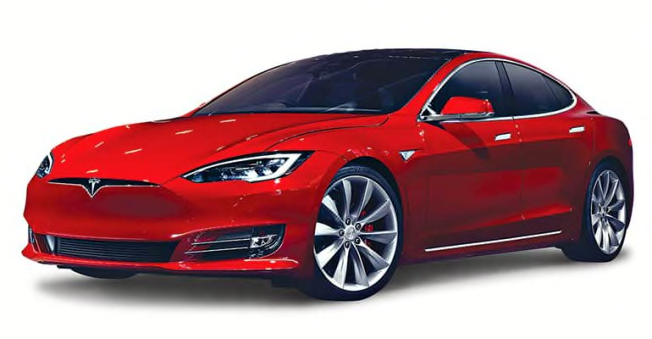 Best & Worst Acceleration
How fast a vehicle will accelerate is not something that should be of concern only to driving enthusiasts. Being able to merge safely with fast-moving traffic is important regardless of how or what you drive.
Best Safety Performance
A vehicle with good braking and emergency handling can help you avoid an accident. Typically smaller, sportier vehicles perform well in these tests, and larger trucks tend to be slower to maneuver.
Owner Satisfaction & Reliability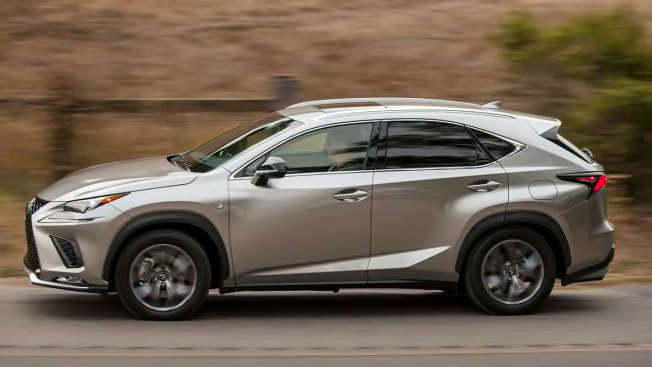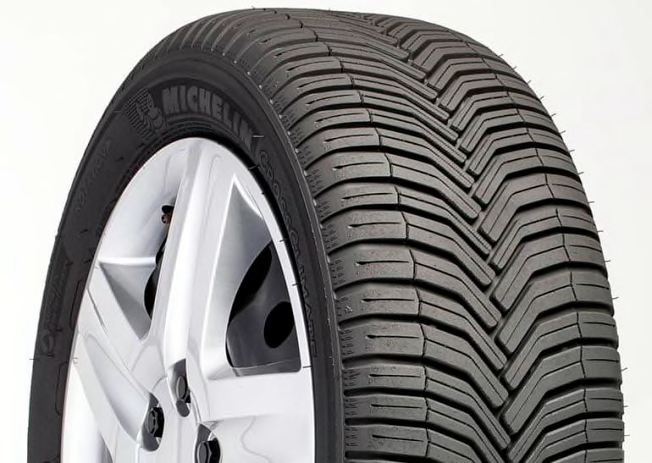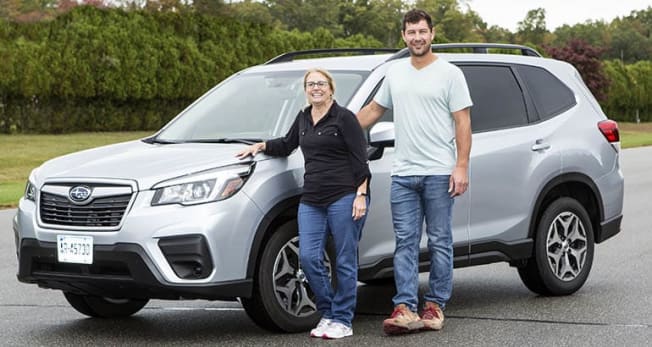 Tips for Buying a New Car
There are a lot of things to consider when buying a new car. On the "Consumer 101" TV show, Consumer Reports expert Kelly Funkhouser explains to host Jack Rico what to look for before taking a test drive.