When you shop through retailer links on our site, we may earn affiliate commissions. 100% of the fees we collect are used to support our nonprofit mission.
Learn more.
Senior drivers and others with limited mobility need a car that's easy to get into and out of, with controls that are easy to reach and intuitive to use. We've combed through our ratings to find the 25 new models that we think best fit the bill.
All of the vehicles in the chart below are excellent choices for senior drivers and passengers. They're ranked based on a combination of characteristics including ease of access; intuitive, easy-to-reach controls; top-notch headlights; and great visibility.
Every car has earned a high enough Overall Score to be recommended by CR. We've also noted the availability of forward-collision warning (FCW), automatic emergency braking (AEB), and blind-spot warning (BSW).
The symbols under Senior Features represent vehicles that excel for the particular attributes below:
Front-Seat Access. Low door sills, wider openings, and step-in heights that reduce the need for ducking or climbing make entry easier for those with physical limitations.
Visibility. We chose cars that enable all drivers to see better out of the front, sides, and back of the vehicle.
Controls. These cars have easy-to-read gauges and intuitive controls for changing the radio, shifting gears, and adjusting the heating and cooling.
Headlights. High-performing headlights can make driving at night safer and easier for everyone.
Guide to the Table
In the table below, the symbol (o) in the columns for front-seat access, visibility, control, and headlights shows where vehicles excel for those attributes when compared with the other recommended vehicles on the list. We determined the rankings in the chart below by giving special consideration and extra weighting to specific features we think are essential for senior drivers.
FCW: Forward-collision warning (FCW) technology provides a visual, audible, and/or tactile alert to warn the driver of an impending collision with a car or object directly in its path. IIHS data show that FCW reduces rear-end accidents by 27 percent.
AEB: If a car equipped with automatic emergency braking (AEB) senses a potential collision and you don't react in time, it starts braking for you. IIHS data show rear-end collisions are cut by 50 percent on vehicles with AEB and FCW.
BSW: Blind-spot warning (BSW) is a technology that detects and warns of vehicles you can't see alongside your car. It gives a visual, audible, and/or tactile alert to indicate that it's unsafe to merge or change lanes. The system may provide an additional warning if you use your turn signal when there is a car in the lane next to you.
If you're reading this article on your smartphone, we recommend you rotate your phone to landscape mode to better view the table below. On desktop or mobile, you might need to scroll to see the entire table.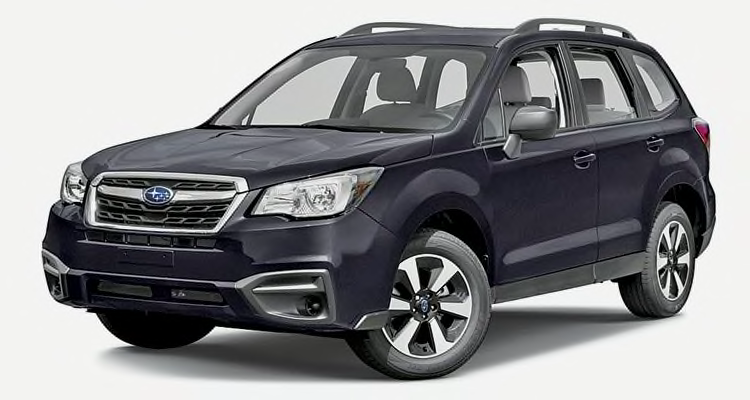 Rankings By Senior Features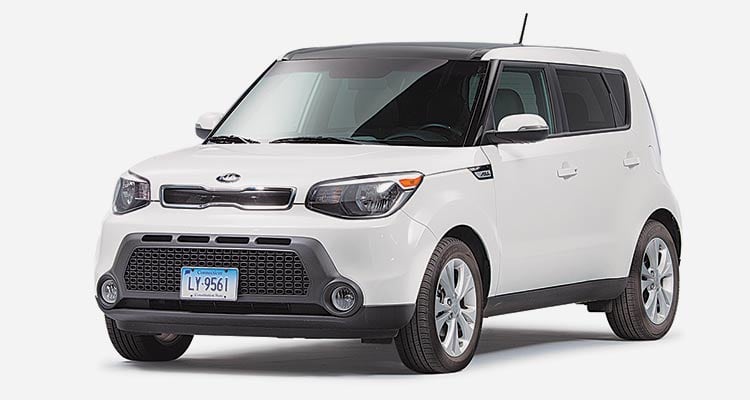 Editor's Note: This article also appeared in the April 2018 issue of Consumer Reports magazine.